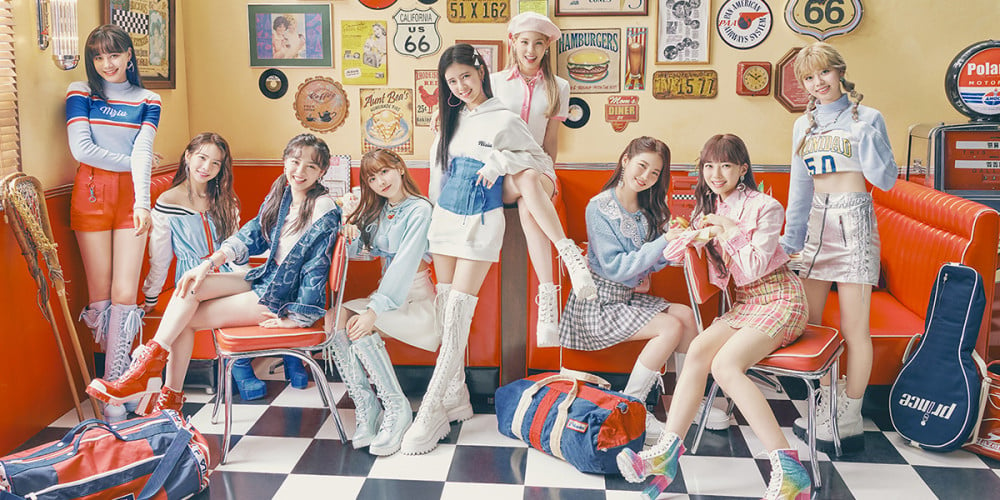 JYP Entertainment and Sony Music have partnered up to launch the male sibling counterpart of NiziU.
On July 12, JYP Entertainment's head producer J.Y. Park and Sony Music CEO Muramatsu Shunsuke attended a press conference to announce the launch of 'Global Boys Audition', beginning this July 13. Any male expected to graduate middle school by March 2023 and older, up to 22 years old, can apply to audition online.
The main round of auditions will take place from November through December of this year, after which JYPE and Sony Music plans on launching 'Nizi Project' season 2. The debuting members of the upcoming Japanese boy group will be announced in December of 2022, and the boy group's projected debut time frame is March of 2023. Similar to NiziU, the male trainees will also receive training in South Korea after their selection.
Meanwhile, NiziU successfully made their debut in Japan in December of last year with their 1st single, "Step and a Step".