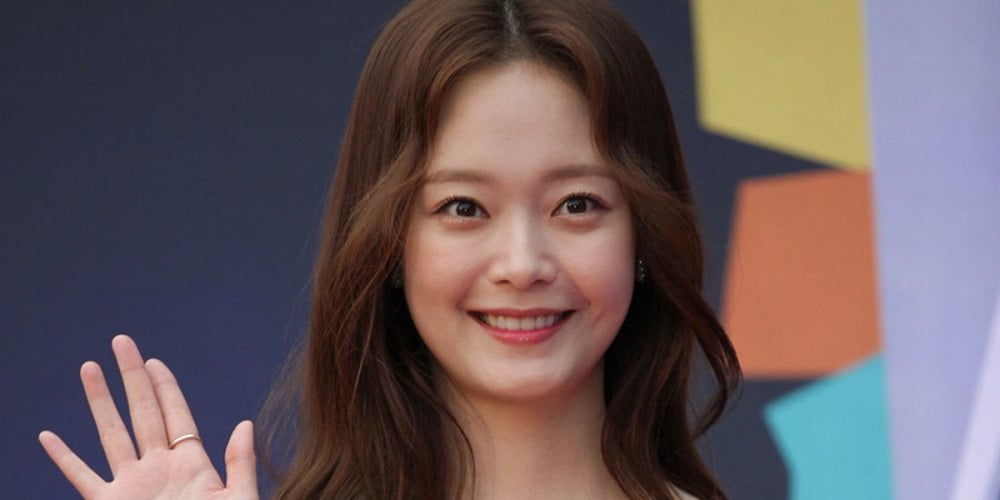 Jeon So Min is confirmed to star in the upcoming KBS drama 'Hee Soo'.

After reports of the actress starring in the new drama, her label King Kong by Starship confirmed, "She's currently in the midst of filming the drama."

'Hee Soo' is a one-episode thriller drama special about a married couple with one daughter. Jeon So Min is taking on the role of female lead Joo Eun, and Park Sung Hoon is in talks to play the husband.

Stay tuned for updates on Jeon So Min.