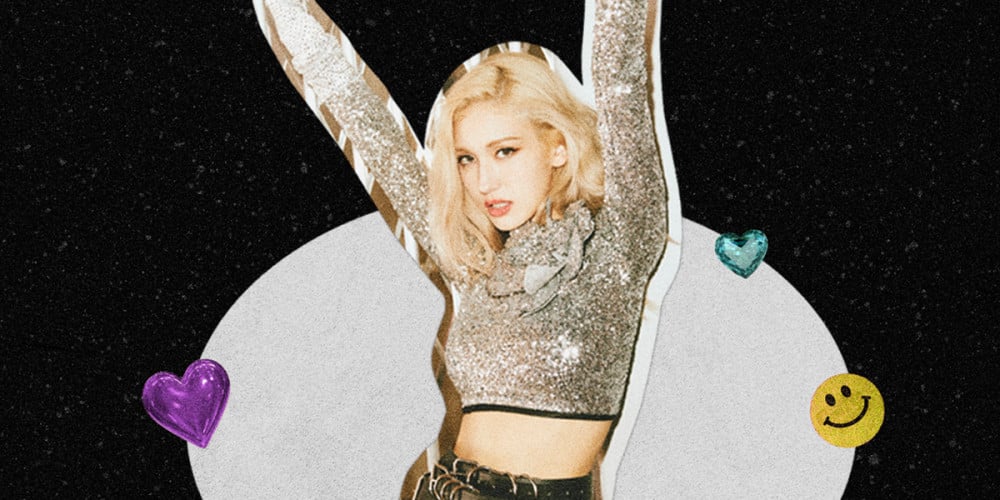 It's more sparkles, frills, and pearls for princess Jeon So Mi as she gears up for the release of her comeback single, "Dumb Dumb"!
So far, all of Jeon So Mi's gorgeous teaser images seem to belong in the movie 'Mean Girls', delivering a totally retro, teen romance vibe. Previously, The Black Label confirmed that Jeon So Mi has partnered up with makeup artist Pony for her unique "Dumb Dumb" comeback looks.
Can't wait to hear what Jeon So Mi's "Dumb Dumb" sounds like on August 2 at 6 PM KST!