2AM's Jo Kwon spoke about the physical condition that had deteriorated from all the excessive schedules he had in the past.
MBC's 'Radio Star' that aired on June 30, featured the members of the entertainment program 'Three Wheels' such as Lee Kyung Sil, Sun Woo Yong, Kim Ji Sun, and Jo Kwon.
On this day, Jo Kwon confessed that he had gotten sick and his health severely deteriorated when he had so many schedules in the past. He explained, "I was in a lot of entertainment shows as a permanent member including the shows on cable channels, and I also had 2AM activities."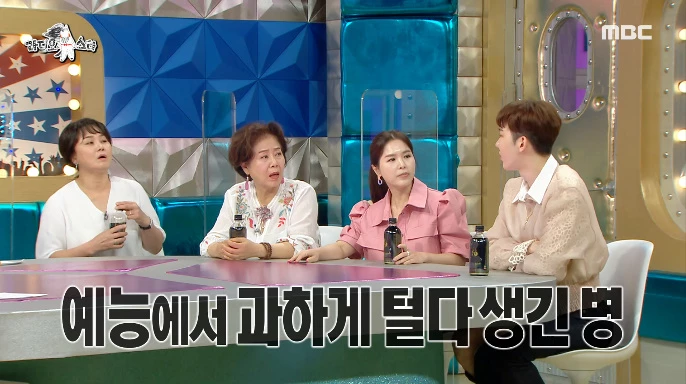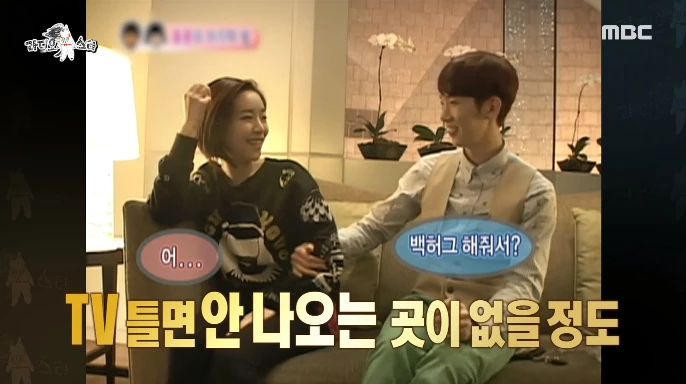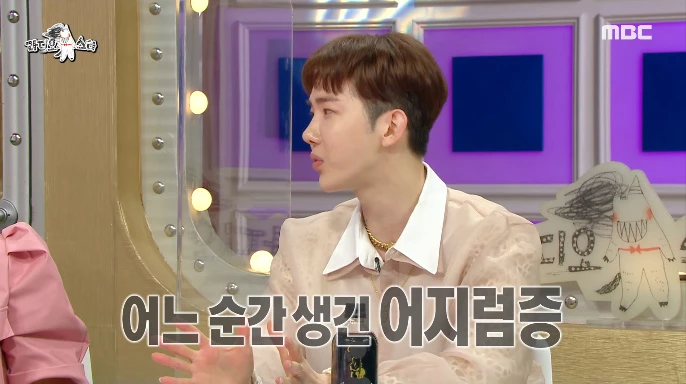 He continued to elaborate that, "I was so busy that my knee began hurting and my pelvis too. At that time I got a health check-up for my entire body and found that my pelvis was not aligned and there was no blood in my body."
Jo Kwon explained he had always felt dizzy when he was active and promoting. He said, "I was always very dizzy for some reason. So I found that I had very low blood levels. It was lower than the normal male average. So I received around five to six-bags of blood transfusions."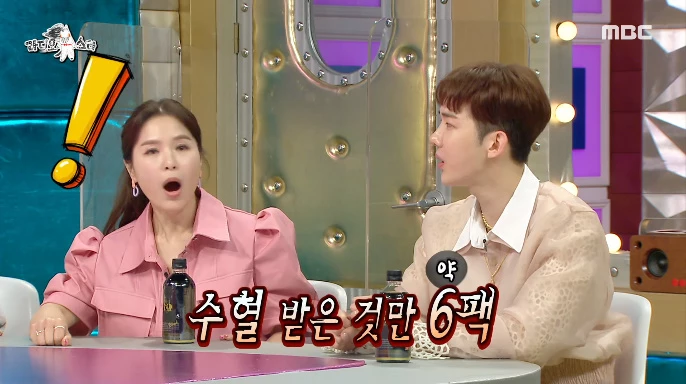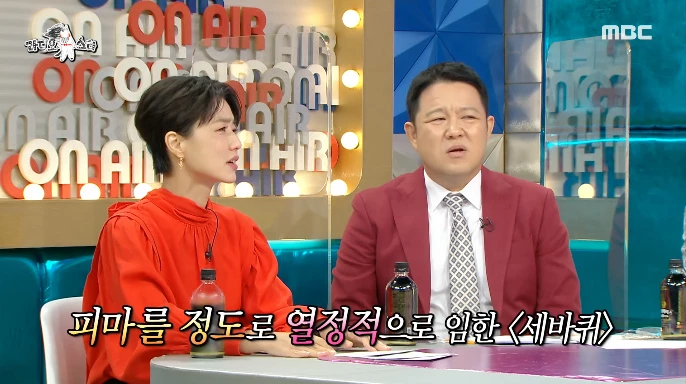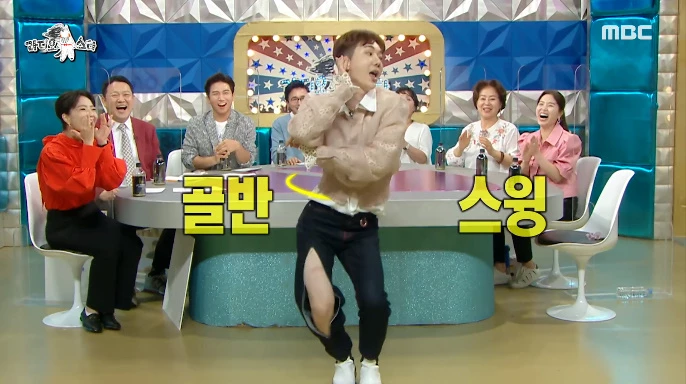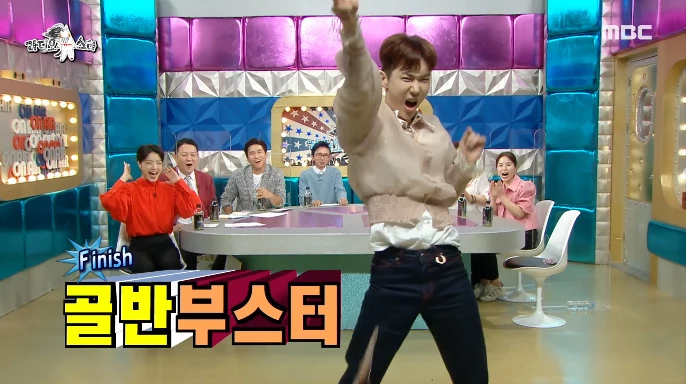 Jo Kwon assured everyone on the show who was worried about him that he had fully recovered and his pelvis is aligned now. He explained, "My pelvis is okay now. I got treatment and I am even doing Pilates."
Jo Kwon then showed off his original signature 'Kkap' dance showing off his charms and never dying energy. The guests and MCs were impressed with Jo Kwon's unchanging dance skills as they commented, "You're the same as always," and "idol members these days can't do that like him either."