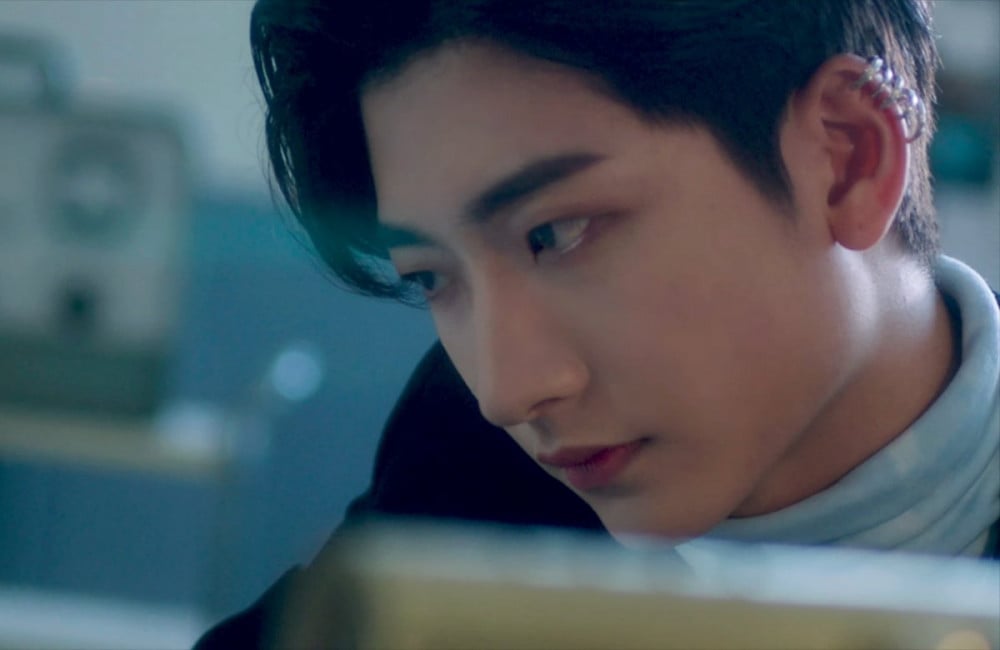 Hong Eun Ki is starring in the upcoming JTBC music drama 'Idol: The Coup'.

On July 20, reports revealed the former Rainz member would be starring in the new series about a failed idol group called Cotton Candy that's been working 6 years with no success. Cosmic Girls' Exy, Lee Eun Sang, Hani, Kwak Si Yang, and Kim Min Kyu are also starring in the drama.

JTBC's 'Idol' is reportedly working with a team of expert producers, artists, and creators for the music and performances in the series, raising anticipation. The drama is slated to air in the second half of 2021.

Do you plan on watching 'Idol'?