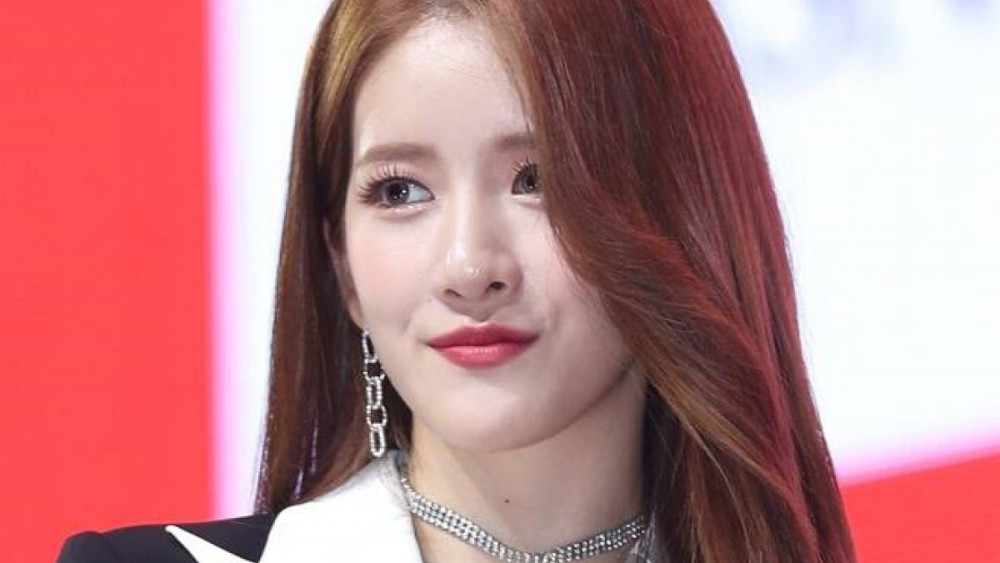 Cosmic Girls' Exy has been cast in the upcoming JTBC drama 'Idol: The Coup'.

According to the media reports on July 19th, Exy will be joining the cast lineup of the upcoming drama series 'Idol: The Coup'. The story centers around a female girl group member named Kim Jae Na, going on 6-years as a "no-name" idol group called 'Cotton Candy'. EXID's Hani, Kwak Si Yang, and Kim Min Kyu are also starring in the series.
This will mark Exy's first drama series as an actress. Stay tuned for Exy's acting performance as a member of 'Cotton Candy' along with Hani.
JTBC will be premiering the show sometime in the latter half of this year.