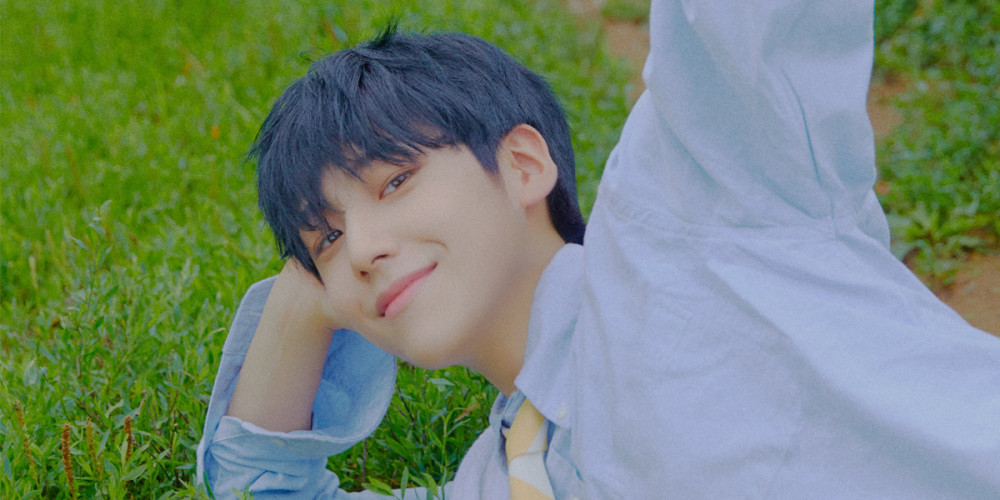 According to media outlet reports on July 20, Lee Eun Sang will be making his acting debut in the upcoming new JTBC music drama series, 'Idol'!
In 'Idol', Lee Eun Sang plans on reuniting with his former fellow 'Produce X 101' contestant Kim Min Kyu. The two stars are both members of a popular idol group named MARS, managed by Star Piece Entertainment. Previously, Lee Eun Sang tested out his acting skills for the first time by appearing in As One's "February 29th" MV. This will officially mark his first ever appearance in a small-screen production.
Meanwhile, 'Idol' starring EXID's Hani, Kwak Si Yang, and more deals with the world of K-Pop and entertainment. The drama is slated to air in the second half of 2021.