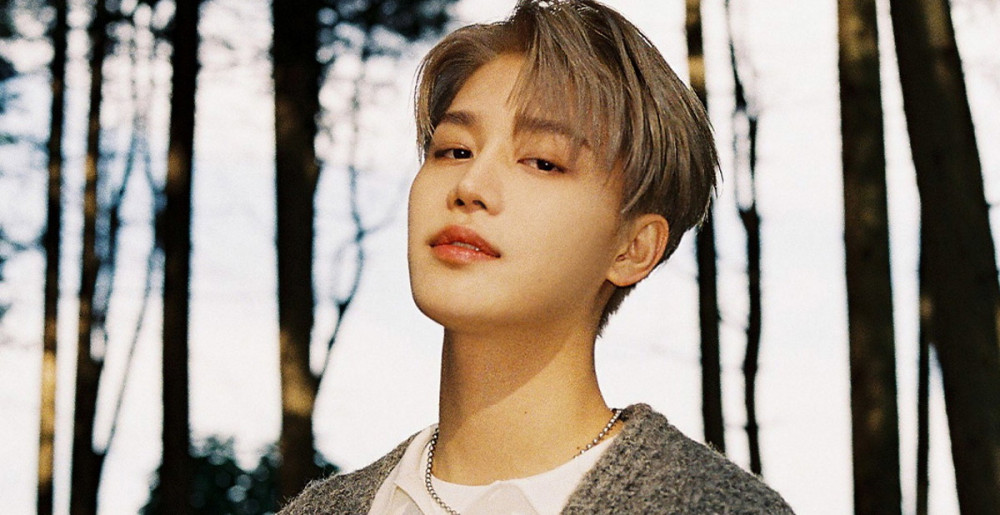 NCT's Taeil has broken the Guinness World Record for the fastest time to 1 million followers on Instagram.

On July 13, Guinness World Records announced on their official Twitter account Taeil had set a new record of the fastest time to reach 1 million Instagram followers at 1 hour and 45 minutes. He currently follows 7 other Instagram accounts, which are all accounts of other NCT members.

Taeil expressed, "Thank you to all the fans! I was so surprised when I heard the news! I never imagined myself becoming a Guinness World Records title holder, and am truly grateful for all the love and support. I would not be here without my members and our NCTzens. I'll try my best to connect and communicate even more through socials. I love you all!"

The record was previously held by 'Harry Potter' actor Rupert Grint at 4 hours and 1 minute in November of 2020.

Congarts to Taeil!