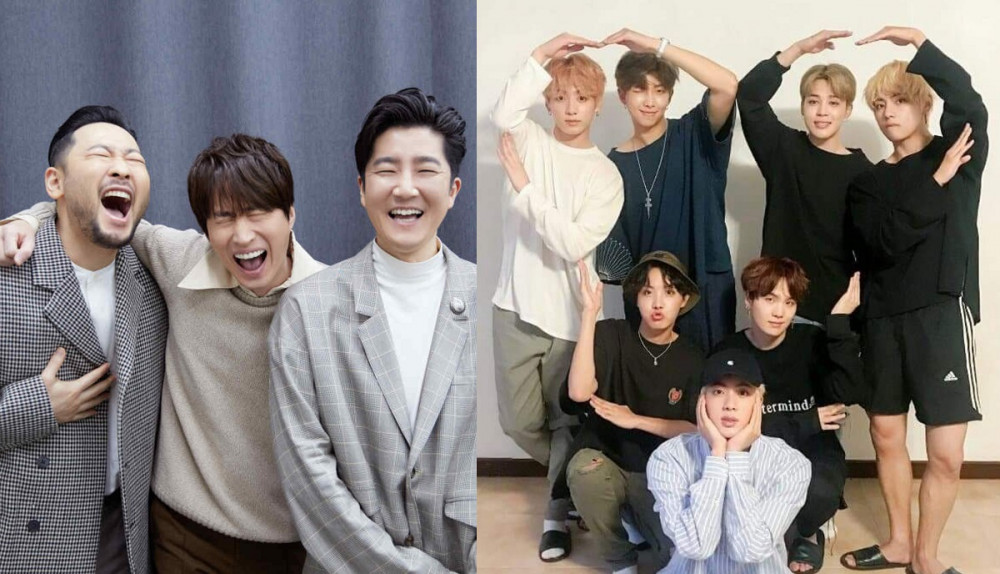 Epik High talked about their friendship with BTS.

On the July 1st episode of 'Cultwo Show', DJ Kim Tae Kyun mentioned that BTS gave a shoutout to Epik High's new track "Rain Song" on Twitter, and Tablo revealed, "We're close to RM and SUGA. In the past when we weren't familiar with one another, RM and SUGA came to our waiting room. That's when we got friendly. They said that they developed their dreams listening to our song 'Fly'."

He continued, "When I see BTS winning awards all over the world, it makes me think it was good that we composed 'Fly'."

Have you heard Epik High's "Rain Song" yet?