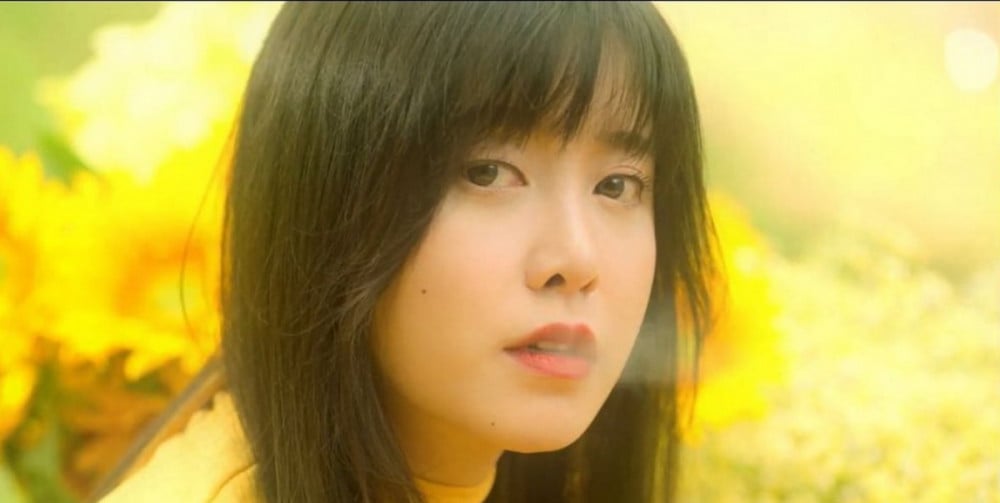 Goo Hye Sun revealed a teaser for her short film 'Dark Yellow'.

On June 30, the actress posted the teaser below on Instagram along with the message, "In the short film 'Dark Yellow'... I'm sharing a scene we prepared for 10 months. (Actors: Ahn seo Hyun, Yeon Jae Hwan, Yoon Hyuk Jin, and Lim Jin Kyu. Director: Goo Hye Sun. Producer: Goo Hye Sun Film.)

In the teaser, Goo Hye Sun sits among yellow flowers and lights up a cigarette to smoke as a man looks on intensely.

'Dark Yellow' marks Goo Hye Sun's first onscreen performance in 4 years. Stay tuned for updates!