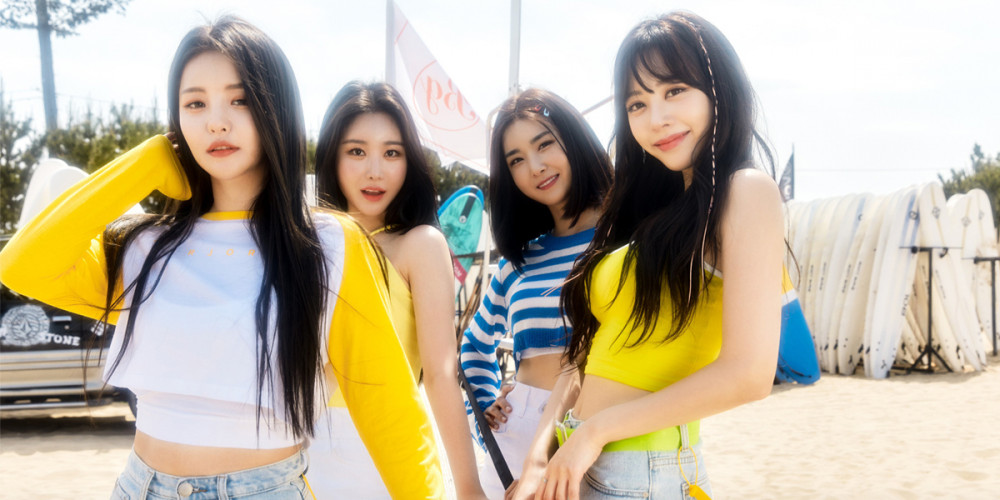 On July 8, Brave Entertainment released an update regarding Brave Girls's COVID-19 test results.
Previously, a staff member who worked with Brave Girls during a recent schedule tested positive for COVID-19. As a result, Brave Girls and all of the affiliated staff members underwent testing.
As of July 8, all four Brave Girls members have received negative test results. However, according to Brave Entertainment, "Because not all of our staff's test results have returned yet, the Brave Girls as well as all affiliated staff members will remain in quarantine. With the current sharp rise in the number of COVID-19 cases in Korea, we have decided to take the utmost precaution by wrapping up Brave Girls's comeback promotions, to protect the health of all our artists and staff members."
Unfortunately, this means that Brave Girls will no longer greet their fans with their "Pool Party" follow-up promotions.
Meanwhile, on the morning of July 8, South Korea reported its highest ever daily COVID-19 case count since the pandemic began, at 1,275 cases.