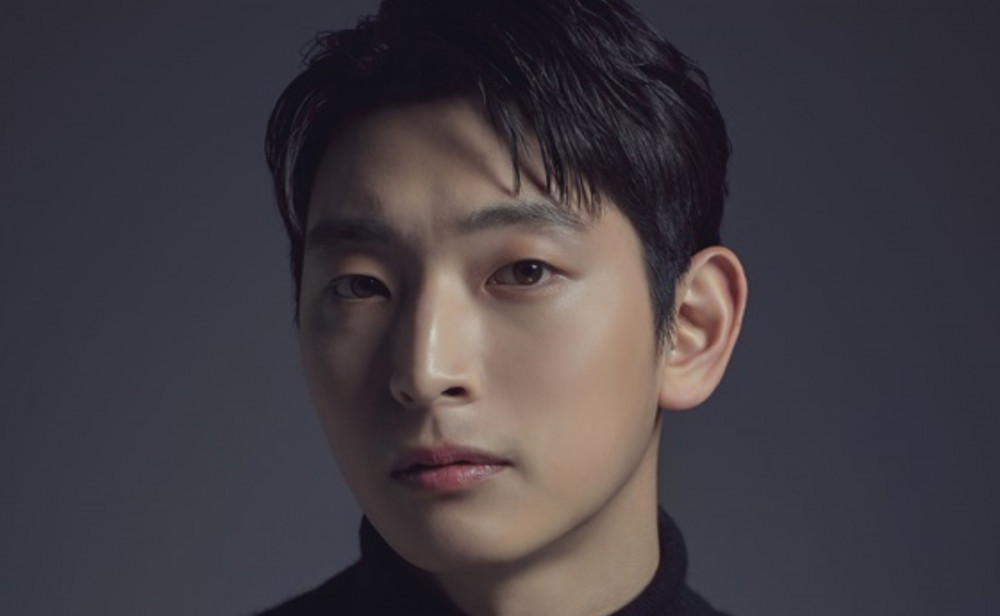 On July 8th, Jinwoon sat down for an interview with Star News media. Here, singer and actor Jinwoon expressed his feelings about his upcoming film 'Only I Can See', his first project after being discharged from the military.
The film 'Only I Can See' tells the story of a romance film director's tearful struggle to complete his movie project, after facing unexpected circumstances. Jinwoon will play the role of Jang Geun, a rookie director who finds himself in the middle of a risky situation with his debut film project, after the sudden appearance of a ghost on his film set.
Jinwoon stated, "This is my first film after being discharged from the military. I want to release new music and appear on variety shows. I even had a concert before going to the military, asking fans to wait for me. Due to the coronavirus, I can't hold a concert, so I want to at least gift my fans with a digital music release. I do have some prepared music ready to release. I also made a quick return to acting. I am a person who does music, but I want to also be seen as someone who is an actor. Even if I do not specify that I am an actor or a singer, I want people to enjoy the films and dramas that I appear in, and remember me. This is why I decided to appear in this film."
Jinwoon made his debut with his group 2AM in 2008, and gradually showed his potential as an actor by acting in drama series such as 'Dream High Season 2', 'Marriage Not Dating', 'Still 17', and more. 'Only I Can See' will be his first project since being discharged from the military, and mark Jinwoon's film debut.