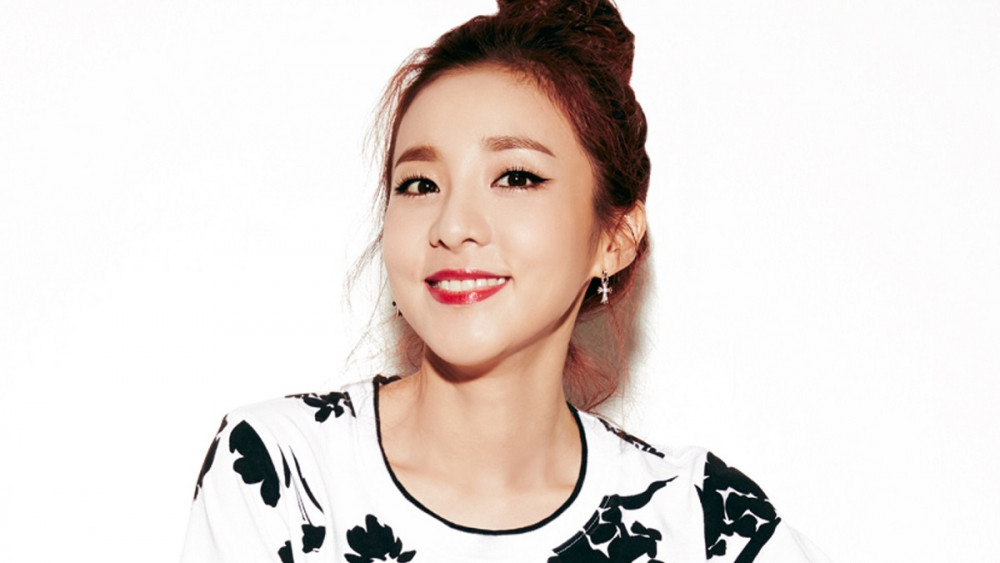 Former 2NE1 member Dara will be appearing on the MBC variety show 'Help Me! Homes'.
On the upcoming episode of MBC's 'Help Me! Homes', a newly wed couple appeared on the show as clients. They stated that they are looking for a new home as their lease contract is about to end and they have plans to raise a child. The husband expressed his love for the sea, and asked the show's panelists for help in finding the home of his dreams. The couple requested a home with a sea view and three rooms, with a budget of up to 600 million won (~ $529,144 USD).

Dara will be making an appearance as an intern coordinator for the upcoming episode. She joined comedian Park Na Rae's team in visiting different potential homes for the clients, in order to find the perfect home for the newly wed couple. During the filming for the show, Park Na Rae, well-known to be Dara's best friend, stated, "There are a ton of things inside of Sandara Park's house". Dara then confessed, "My house is not a house where people live, but a house where goods live", and reportedly revealed that she currently owns more than 1,000 pairs of sneakers. She further surprised everyone on set when she revealed that she only uses her room to sleep, because her clothes and shoes are piled up in her bedroom.
The upcoming episode of 'Help Me! Homes', with Dara's appearance as an intern coordinator, will air on July 4th at 10:40PM KST.