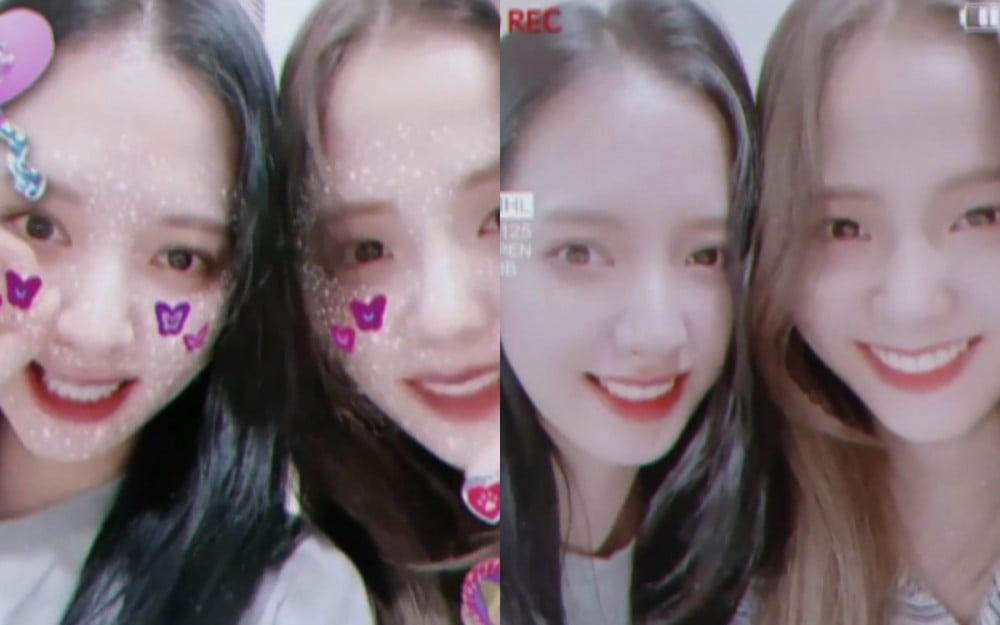 The friendship between Cosmic Girls' Bona and BLACKPINK's Jisoo is still going strong!

On July 26 KST, Bona took to her personal Instagram account to share a new reel video featuring Jisoo. Captioned with "🐰🐰," the video shows the two idols posing together as they try out a number of different fun filter options, including one with hearts and butterflies and another with Looney Tunes' Tweety Bird.

Followers of Bona's Instagram account were delighted to see the two together and left a number of comments, including, "I approve of this friendship," "These two are so pretty that I'm going to live with my lights turned off ㅠㅠㅠ," and "When will I stop replaying this video...? Bona and Jisoo are so beautiful." Bona's Cosmic Girls groupmate Dayoung also chimed in with "🐰+🐰=💖," referring to it as the "happiness formula."

Meanwhile, Bona wrapped up unit debut promotions for WJSN The Black earlier this year, while Jisoo is currently filming the JTBC drama 'Snowdrop.'
Check out the Instagram update below!