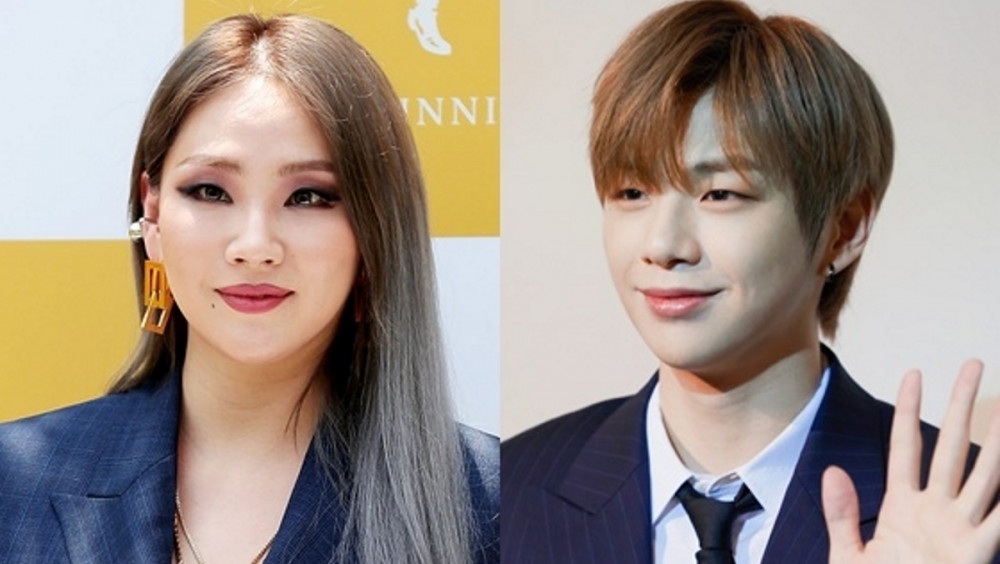 CL has signed with Kang Daniel's one-man label Konnect Entertainment.

On July 10, CL revealed she's partnering with Konnect Entertainment for her promotions in Korea, including her upcoming album 'Alpha'. Kang Daniel established the agency in 2019 and started up his solo debut, and now, the former 2NE1 member is joining him.

Konnect stated, "We'll be responsible for the management of CL's domestic activities. We'll passionately support CL, so she's able to be fully active as a top-tier musician." CL's agency Very Cherry also stated, "We're looking forward to creating positive synergy through this partnership."

CL posted the below on her Instagram story as well:


"GZBz!

'Alpha' will soon be released, and in order to actively promote the album in Korea as well, Very Cherry is partnering with Konnect Entertainment, who will be handling my promotions for 'Alpha' as well as my domestic management. I'm writing this post to personally introduce my new partner!

While preparing 'Alpha', I worried about how I could reach more people and communicate more closely with my domestic fans, who I'm greeting for the first time in a long while. In the end, I think I'll be able to meet my fans together with a team that will support me and Very Cherry exactly the way we are, so I'm really looking forward to it!

Very Cherry and I plan to continue joining forces with a wide variety without boundaries in the future as well, so please look forward to it.

I'll be greeting you next time with news about 'Alpha'!"