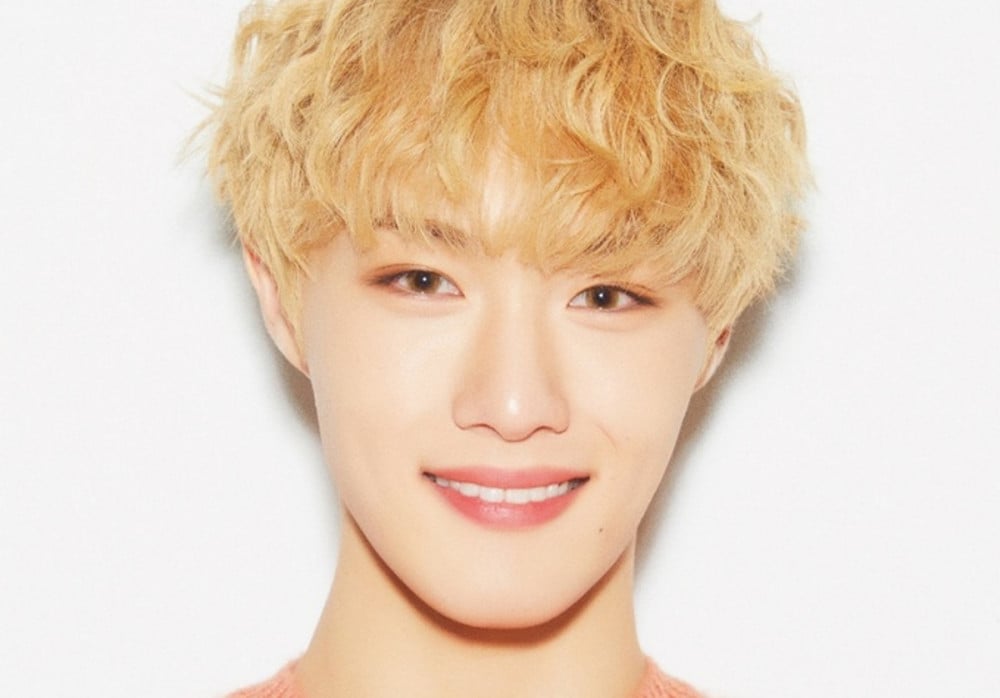 CIX's Hyunsuk has been officially cast in the upcoming web drama 'Best Mistake' season 3.

Hyunsuk, DAY6's Wonpil, and Kang Hye Won were previously revealed to be in talks to star in the series, and on July 22, his label C9 Entertainment stated, "Hyunsuk has been cast in the web drama 'Best Mistake', and he's set to make a new transformation."

In 'Best Mistake', Hyunsuk will be taking on the role of Kim Dae Young, who's an optimistic, cheerful romantic. As previously reported, the same production behind seasons 1 and 2 of 'Best Mistake' are returning for the new season.

In other news, CIX are due to make a comeback with 'OK' on August 17 KST.