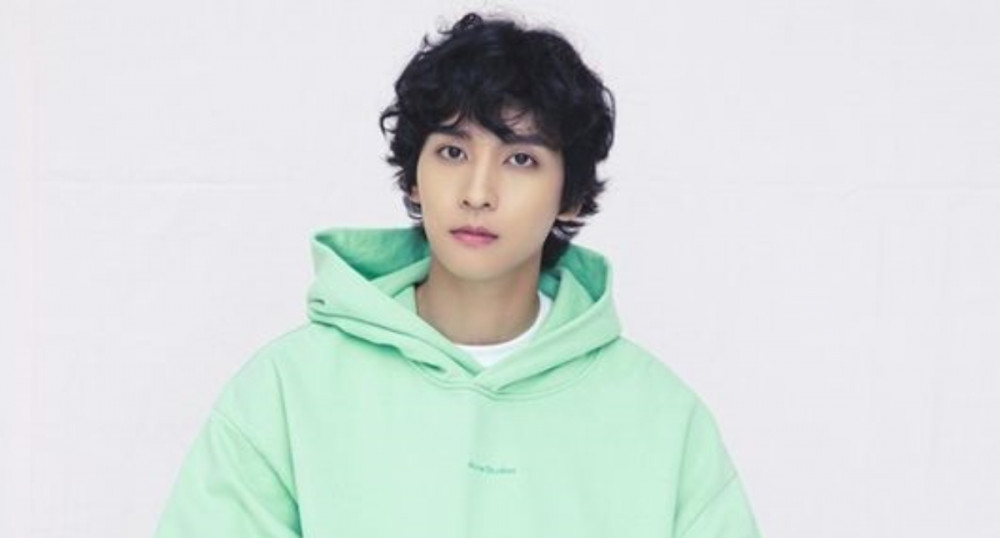 Actor Choi Tae Joon unveiled a set of new profile pictures, showing off his boyish charms.

On July 12th, Choi Tae Joon's agency Studio Santa Claus revealed new profile photos that showed Choi Tae Joon's boyish charms, a sharp contrast from his usual mature look. Photographer Kim Young Joon participated in this pictorial shoot, and his perfect teamwork with actor Choi Tae Joon was seen through the high quality results. In the released photos, Choi Tae Joon drew attention with his curly hairstyle and deep gaze. In addition, he completed the frame with his chic expression, exuding soft charisma and a unique aura. His delicate eyes and gestures seemed to capture thousands of emotions in one cut, marking his strong presence.
Meanwhile, Choi Tae Joon recently gained huge global popularity through Naver TV's drama 'So I Married an Anti-Fan', and many are looking forward to his future activities.