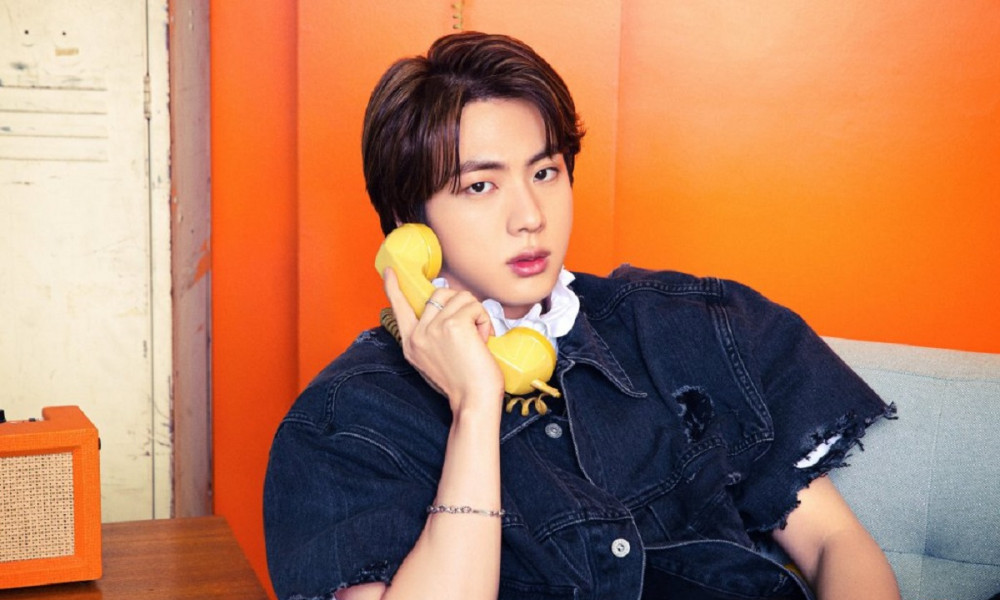 BTS's Jin has become a prospective uncle!
On July 27th, Jin's brother wrote on his personal Instagram, "Hi? "Please take good care." With this, he uploaded a photo of an ultrasound, announcing the news of his wife's pregnancy. His wife drew attention for commenting on the post, "Butter, please grow healthily~~". Jin's brother then revealed that Jin had been the one to give the nickname 'Butter' to the couple's new baby. Jin's brother stated, "I asked my younger brother to give our baby's nickname". It is a part of South Korea's culture to give unborn babies nicknames called "tae-myung" (태명), which has the literal meaning of "prenatal/fetus nickname". It is common for Korean couples to give cute, fun nicknames to their unborn babies as a way of communicating with them before their birth, and these nicknames are usually far from their actual birth names.
In particular, Jin's selection of the nickname 'Butter' caught the eyes of many for its reference to BTS's hit summer single track "Butter", which topped the U.S. Billboard 'Hot 100' chart for 7 consecutive weeks. In addition, "Butter" recently replaced BTS's newest single "Permission to Dance", and climbed back up to the #1 spot. Thus, many were delighted that Jin had given a very meaningful nickname to his future niece/nephew.

Netizens who heard news commented, "Predicting that Jin will become a fool for his nephew/niece", "Congratulations! Butter, may you grow up healthily", and more positive responses.