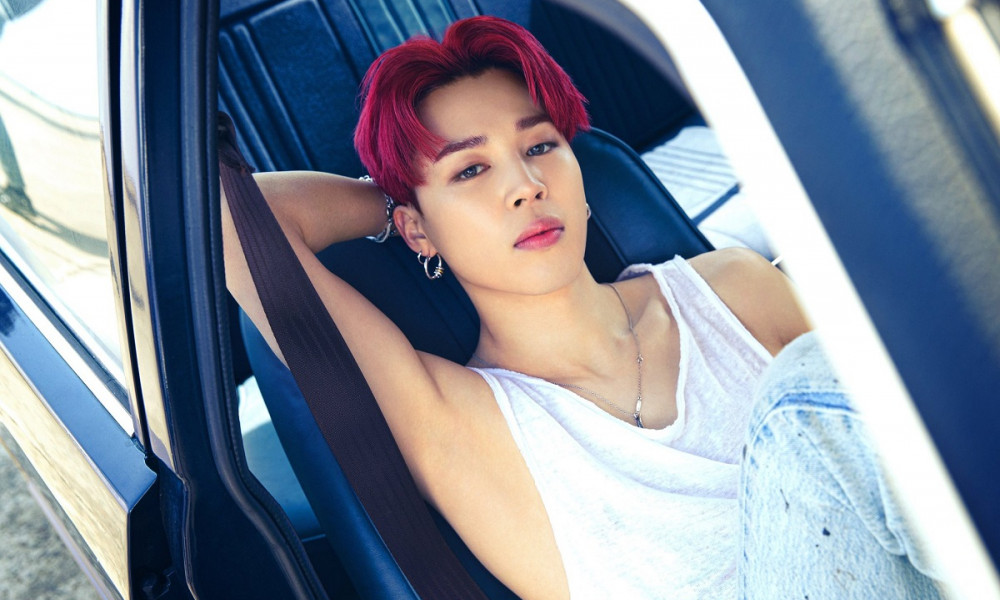 With the release of BTS's new single 'Permission to Dance', the bright and meaningful song has been finding a place in many fans' hearts. In particular, Jimin's small moment of showing off his beautiful choreography has garnered a lot of attention.
On a recent online community forum, a post titled, 'The moment in BTS's 'Permission to Dance' where Jimin's dance movements put everyone in awe', expressed surprise at how no matter what angle the camera was filming at, Jimin's beautiful dance movements could not be hidden.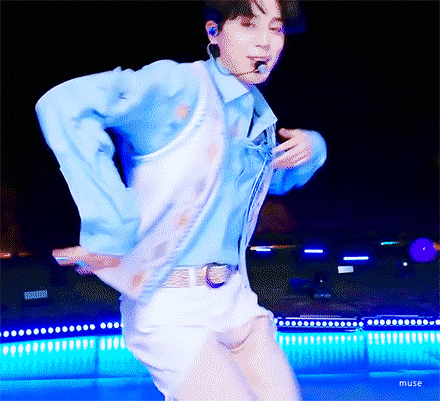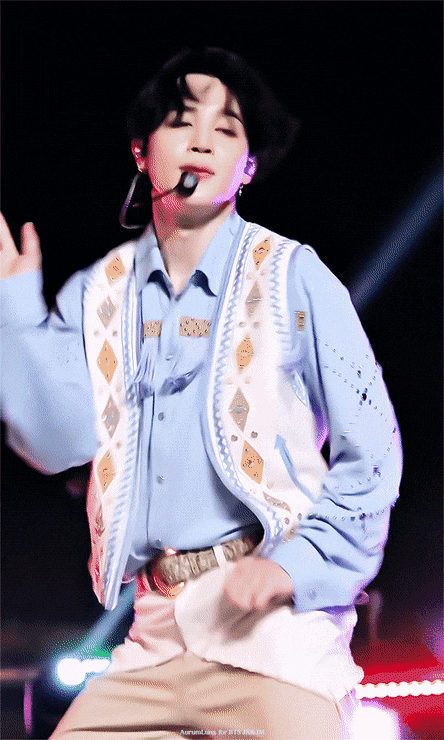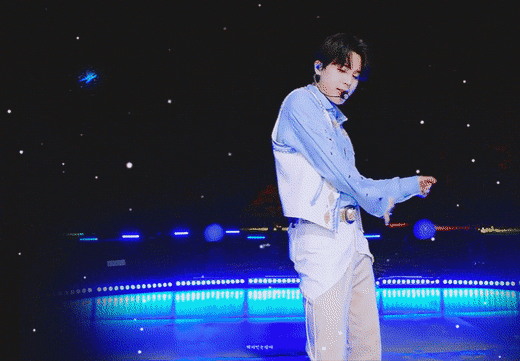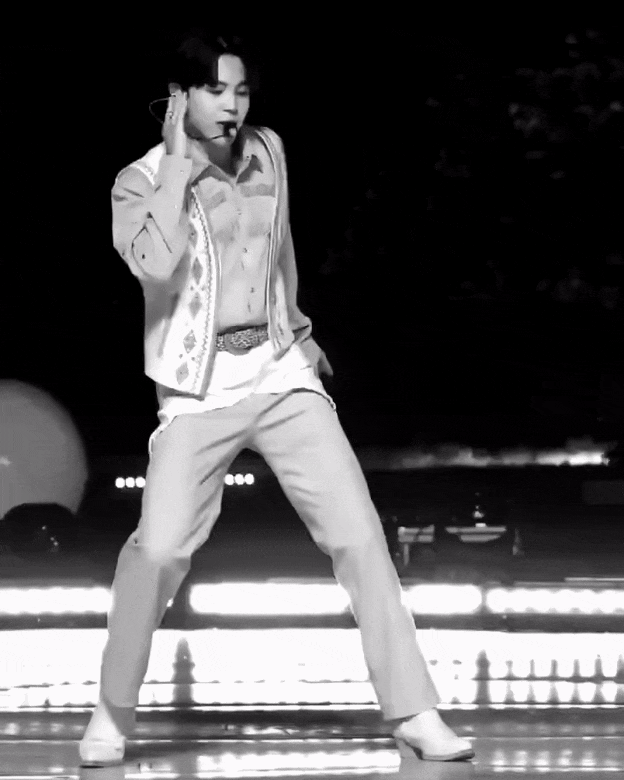 In response, some of the netizens' comments included:
"His dance movements are so beautiful."

"The angle of his face, hand details, and the shape he makes with his legs...he pays attention to every little detail to make everything look so pretty. That must be extremely hard to do."

"Wow he dances so well."

"The details of his hands are amazing."

"Stage genius Park Jimin TT "

"Yess...this is what art is, he is so good."

"It was just perfection, there is no other way to explain this TT So beautiful."

"I loved that part."

"Even if you filmed him upside down, his dance movements would still look beautiful."

"They say that even if you film a good dancer at any moment, they still look amazing. I guess that must be true."

"So beautiful."