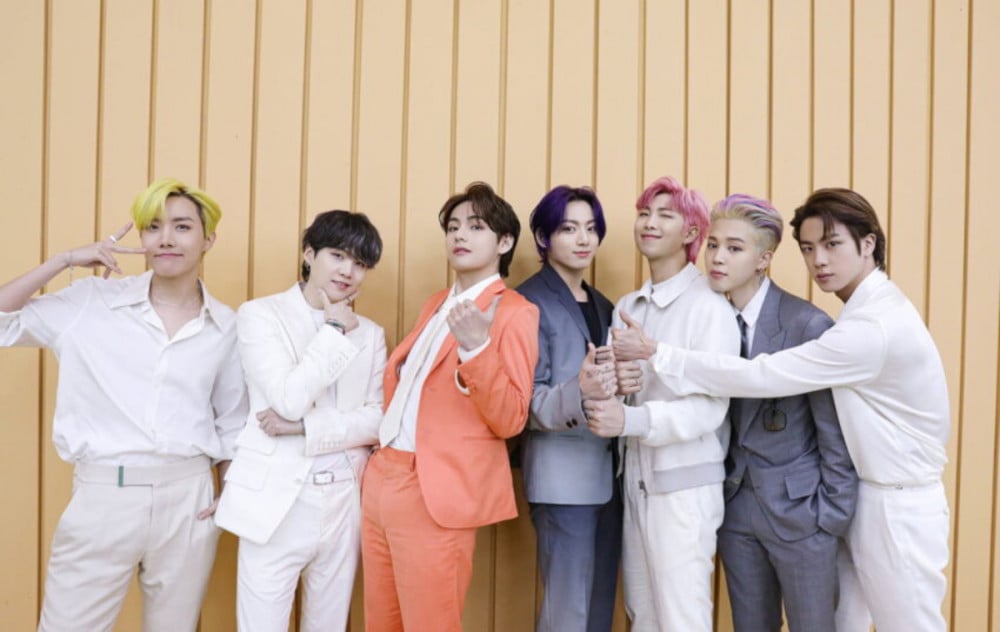 BTS has prepared a special event for their fans, the ARMYs.

On July 29th, Big Hit Music posted a notice on BTS's official Twitter page, announcing an upcoming special live meeting event for ARMYs who hold fan club memberships. Big Hit Music stated, "We invite ARMYs to a live meeting with BTS. 'One Amazing Summer Day with ARMY' will be a time where ARMY and BTS can continue to share and build precious memories together.

According to the notice, four different sessions of the live meeting event will be held, each session approximately 30 minutes long, on August 9th. To prevent the spread of coronavirus, the event will take place online. The dress code for this event has been decided as pajamas.
Meanwhile, BTS has once again topped the U.S. Billboard's 'Hot 100' chart (as of July 31), with their summer single "Butter".