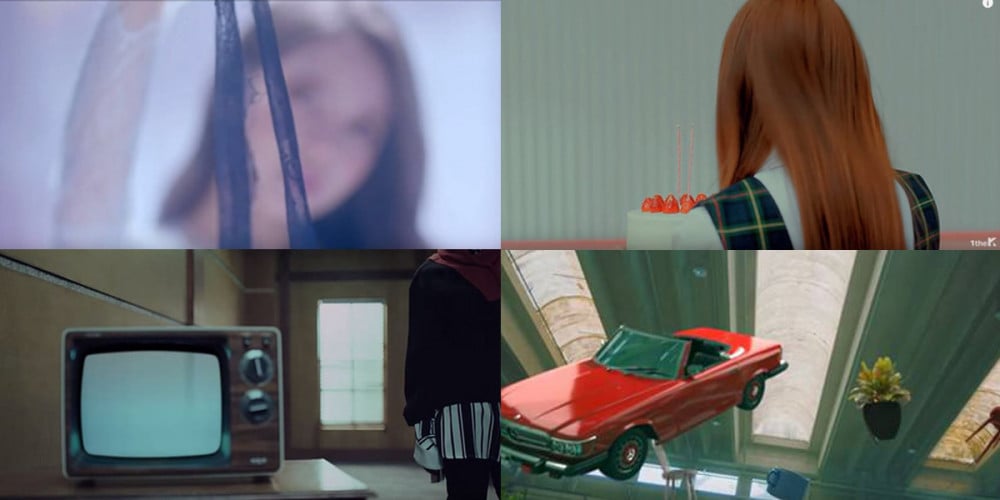 Netizens have decided to test out their K-Pop MV knowledge with this "medium-easy" level 'Guess the K-Pop MV by screen shot' game!
Hints: The following screen shots were taken from well-known K-Pop title track MVs of 3rd generation groups. All songs are considered "hits" by K-Pop fan standards.
(Answers can be found at the very bottom of the article!)
#1.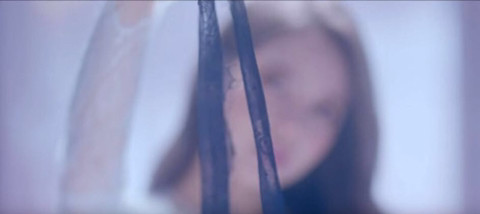 #2.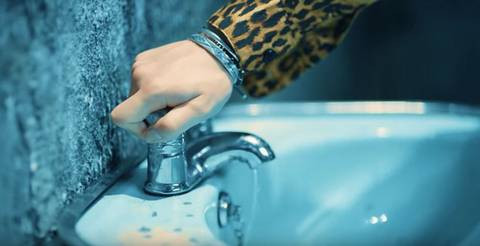 #3.
#4.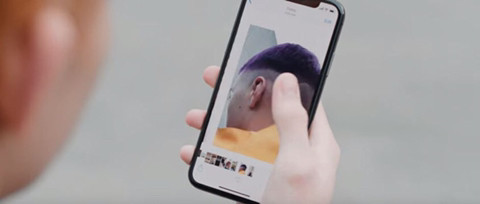 #5.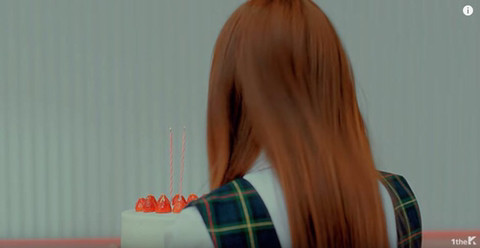 #6.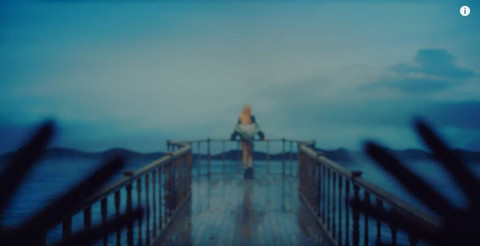 #7.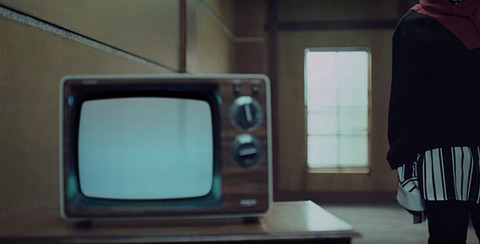 #8.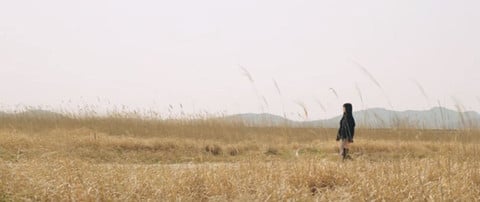 #9.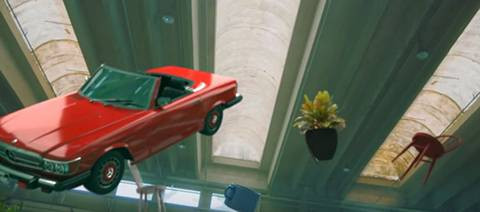 #10.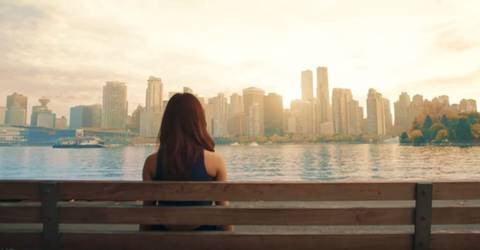 #11.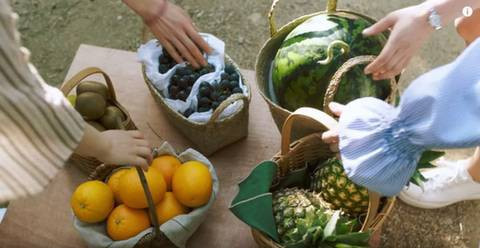 Even though this was supposed to be a "medium-easy" level game, many netizens actually felt that it was pretty hard! They commented:
"I honestly don't know any of them..."
"I only got like three..."
"Heol, I don't know any."
"I guess I don't watch K-Pop MVs that much. I only know one."
"Wow I thought I knew a few but my answers were wrong."
"I got two!"
"Literally have no idea except for my bias group."
"I watch the stages over and over, I don't watch the MVs as many times."
"I know three... I thought I was pretty knowledged about K-Pop TT."
"I only know the one because it comes on during karaoke kekekeke."
"Are you sure this is medium-easy level..?"
And more! You can check your own answers in the key, below!
>
>
>
>
>
(Here are the answers below!)
1. MAMAMOO - "Decalcomanie"
2. BTS - "Fake Love"
3. Seventeen - "Clap"
4. NCT U - "Boss"
5. Lovelyz - "A-Chu"
6. BLACKPINK - "Playing With Fire"
7. Wanna One - "Beautiful"
8. GFriend - "Time For The Moon Night"
9. EXO - "Ko Ko Bop"
10. TWICE - "Likey"
11. Red Velvet - "Red Flavor"