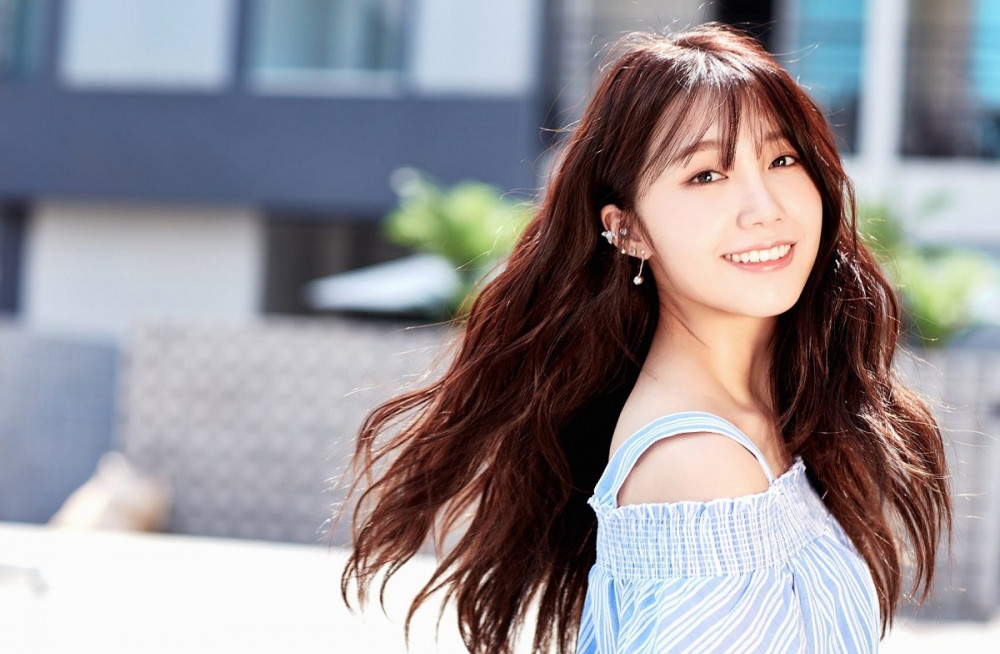 A Pink's Eunji revealed that she doesn't have any celebrity friends.
On the July 12th broadcast of KBS Cool FM's 'Jung Eunji's Music Plaza', singer John Park appeared as a guest. On this day, radio DJ Eunji talked about singer Kwak Jin Eon, who featured in John Park's new album. Eunji asked, "Kwak Jin Eon has also featured in my previous album before. I remember him as being extremely sweet. I heard you two are close friends."
In response, John Park replied, "I think he is the celebrity who I am closest with." Eunji then jokingly asked, "Aren't you drawing boundaries by saying that? Aren't all your Korean friends kind of celebrities?" John Park stated, "I really don't have many celebrity friends. My closest friends are non-celebrities."

Eunji related to John Park and said, "I'm also like that. One may think that I have a lot of celebrity friends, but I really have none. I think I also am kind of a voluntary outsider."