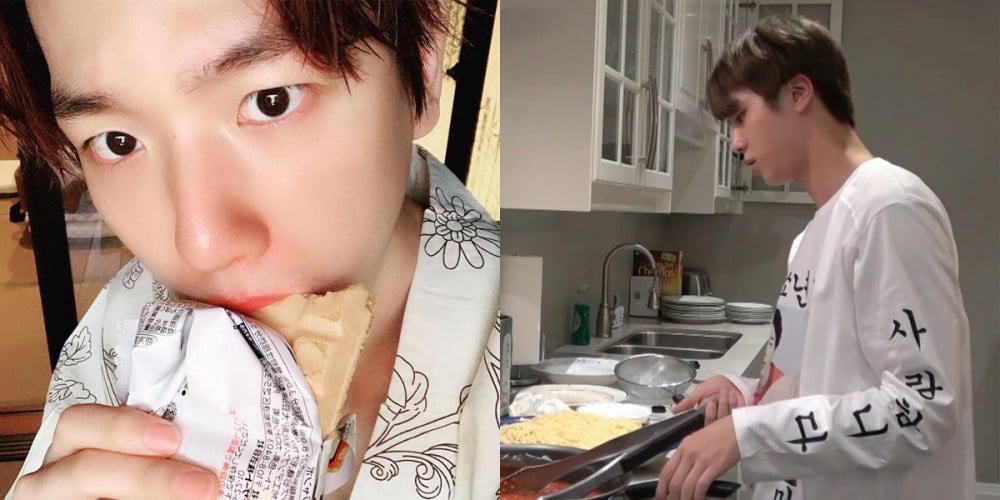 In a K-Pop idol group, members have various positions including leader, main vocal, main dancer, main rapper, visual, maknae, etc.
But apart from these "official" group positions, K-Pop idols tend to have several other "unofficial" positions! Some "unofficial" positions can be ones that the members decided to take on naturally, while others can be ones given by fans after a while.
Here are some common "unofficial" idol positions, typically found in most groups!
1. The "cook" (The one in charge of feeding the little ones)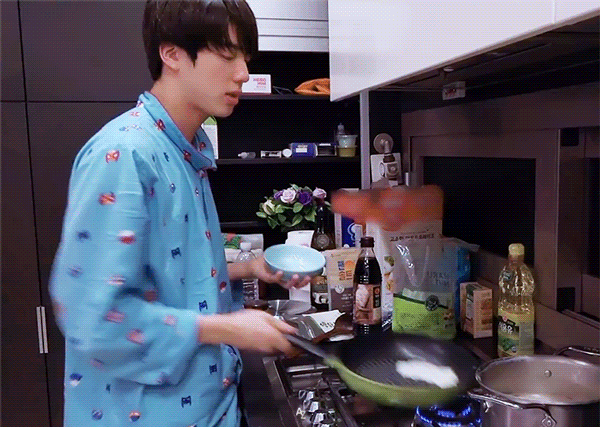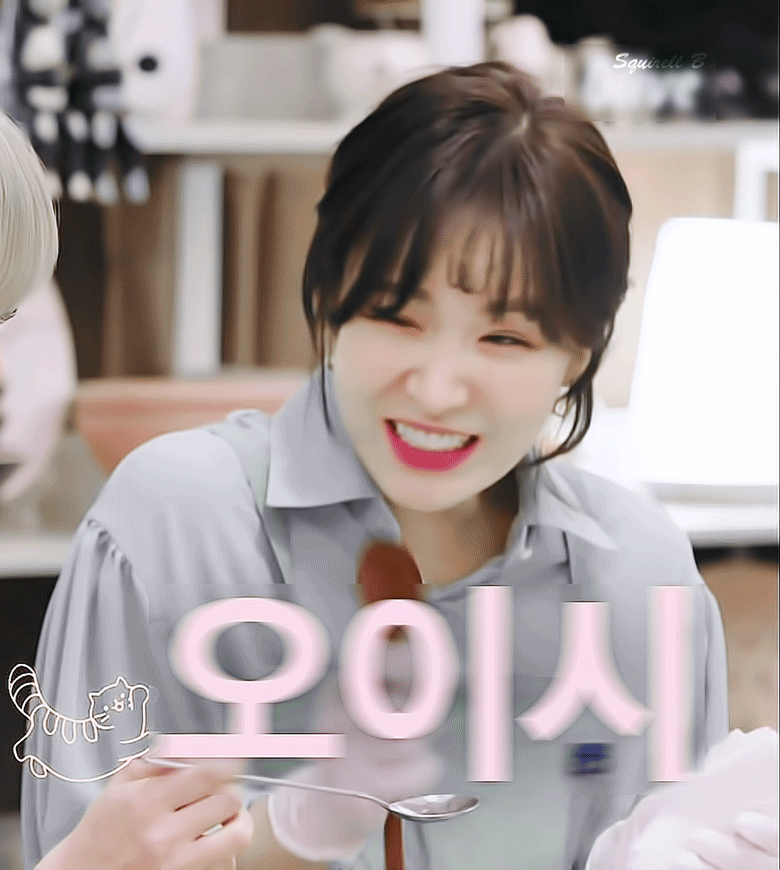 2. The "lamb" (The one everyone likes to tease)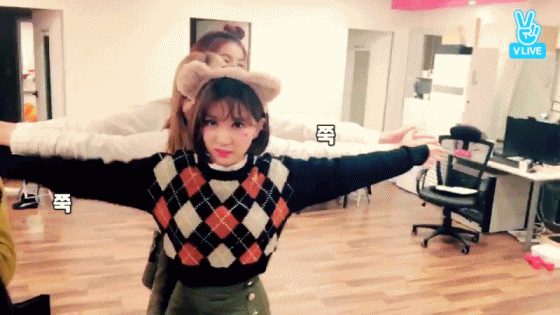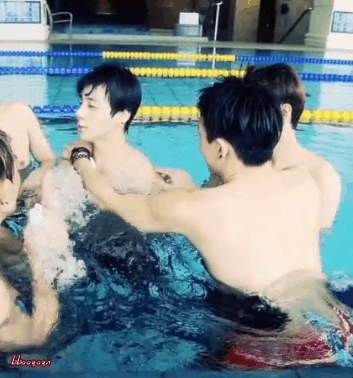 3. The "ringleader" (The one who usually starts the teasing)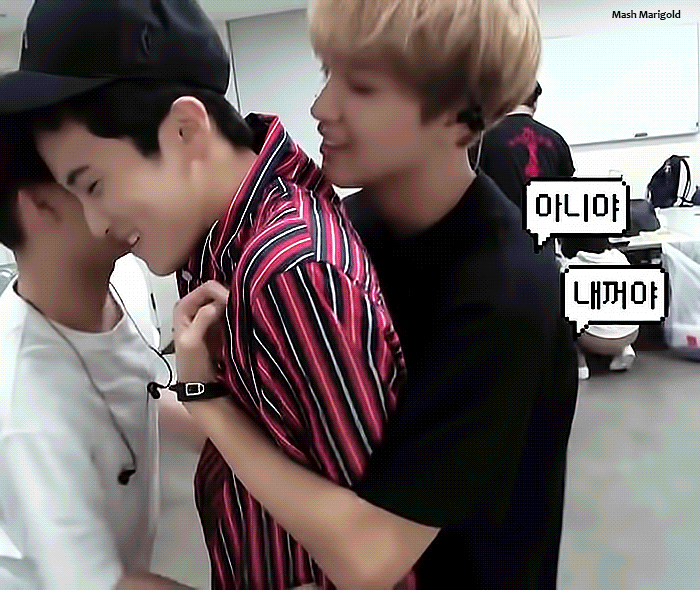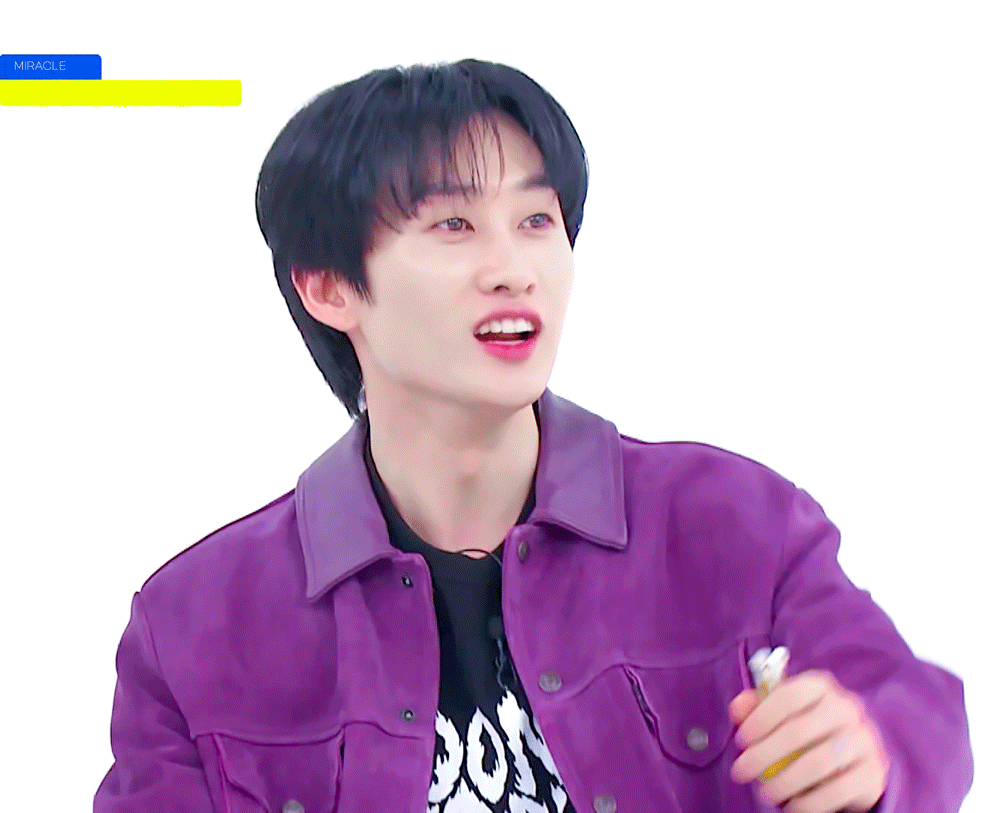 4. The "fanclub manager" (The one who knows how to deal with fans)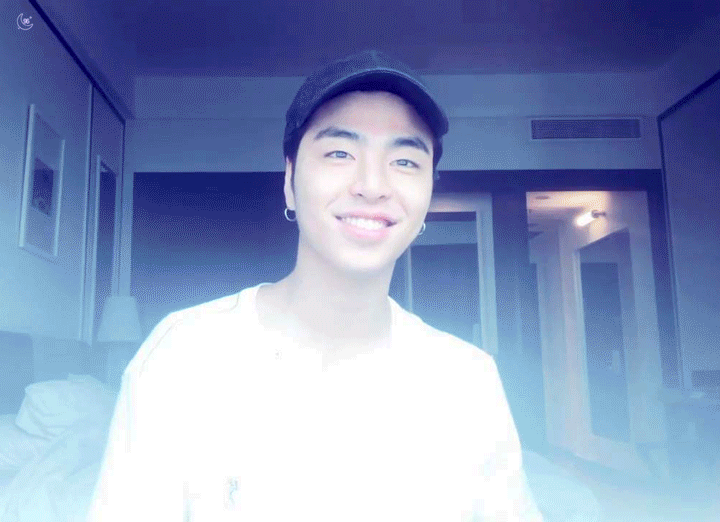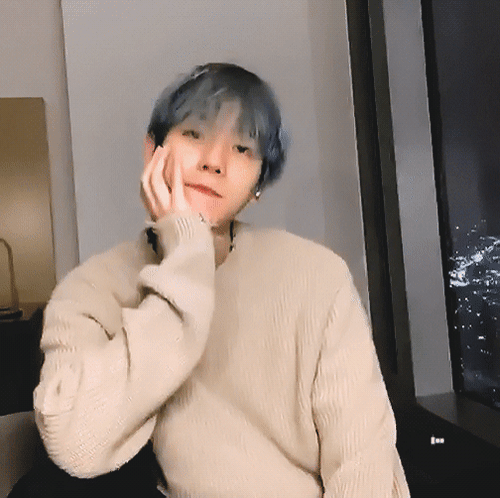 5. The "golden" member (Too much talent to handle)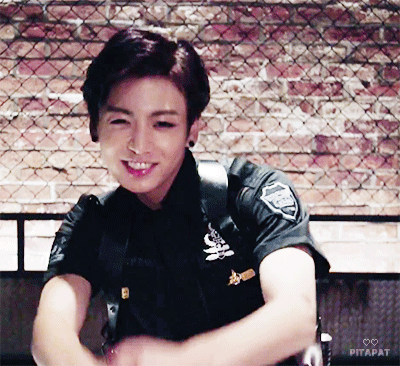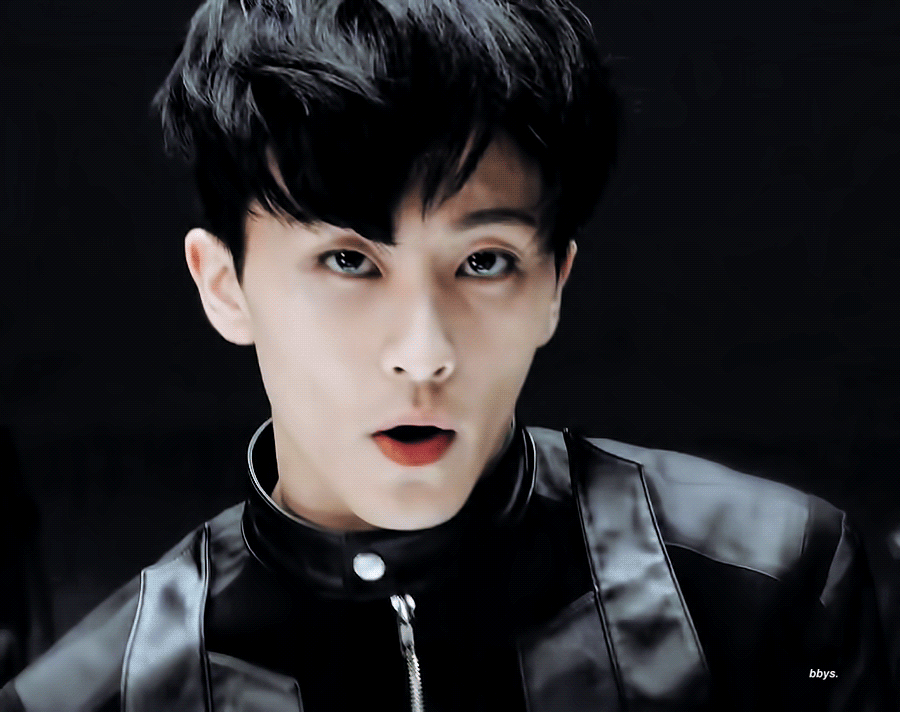 6. The "walnut" ("Looks" scary on the outside, softie on the inside)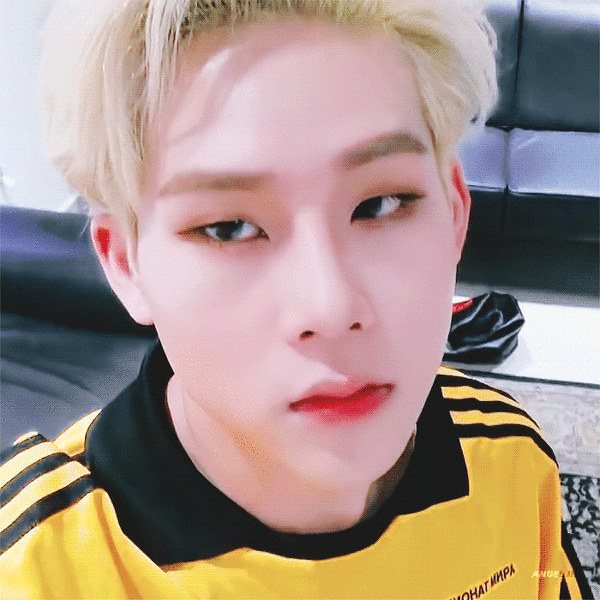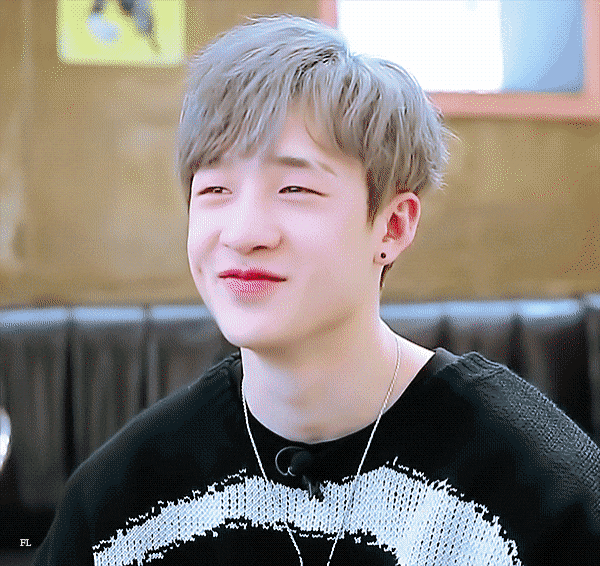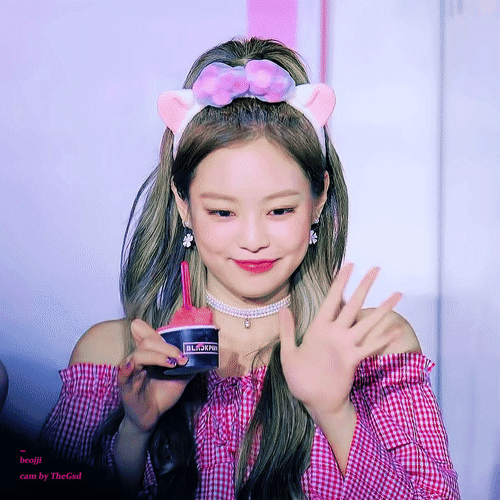 What other "unofficial" positions can you think of?