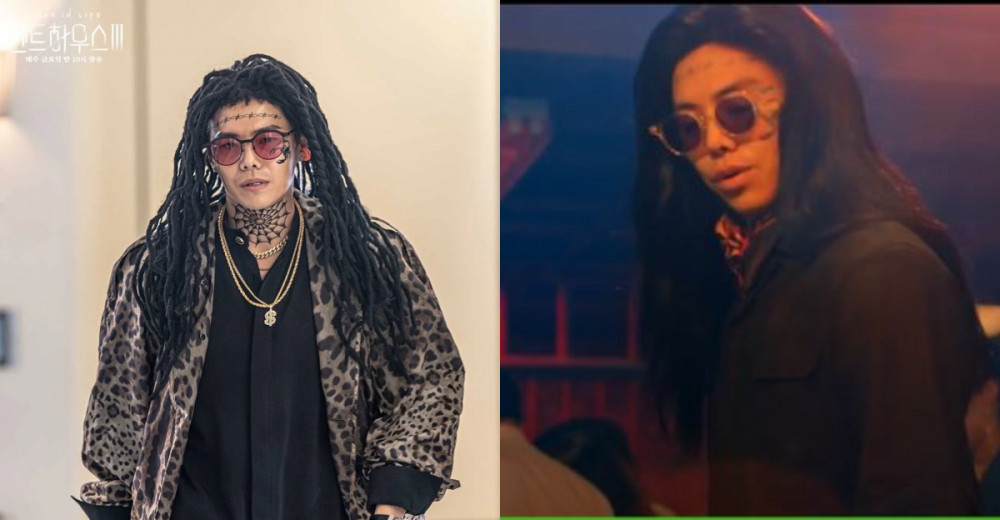 On the latest episode of SBS drama 'Penthouse 3', the character Alex (played by Park Eun Seok) appeared with a new hairstyle, following the drama's racism controversy.

After the June 11 broadcast of 'Penthouse 3', the drama received heavy criticism from international audiences for their racist portrayal of Alex. Because Alex showed up in dreads and spoke in a way that resembled African American Vernacular English (AAVE), many viewers expressed their disappointment in 'Penthouse 3' for their cultural appropriation. About seven weeks after this racism controversy was sparked, the production team of 'Penthouse 3' announced that they decided to change Alex's hairstyle.
On the July 30 broadcast of 'Penthouse 3', Alex made an appearance again with a different hairstyle, as promised. Alex sported a straightened, long hairstyle and made a lasting impression with his lines, "What are you doing here? You remember me? I'm Logan's older brother, Alex."
Meanwhile, 'Penthouse 3' airs every Friday at 10PM KST.