Media practitioners have always been playing the role of storytellers - positioned behind the scene, staying way past work hours for in-depth research, and calibrating relevant clips and information to deliver sharp documentaries and news stories. The audience only sees the result, but most of the time fail to recognize the hard work it takes to create audiovisual masterpieces.
Here are five K-dramas that flip the camera lens and show the human side of media workers.
Melo Is My Nature (2019)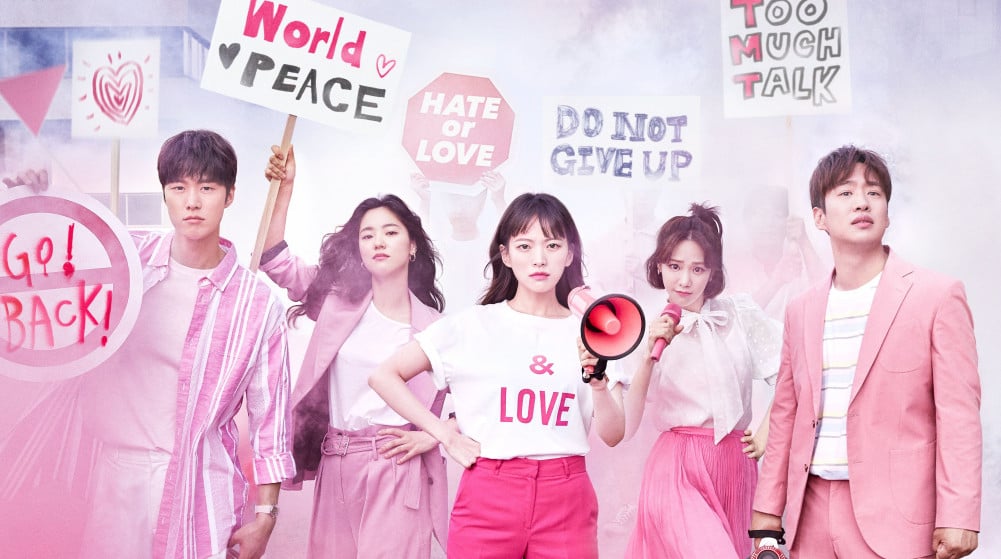 This women-fronted romantic comedy couldn't get any more relatable especially for struggling mass communication graduates approaching their 30s. It follows the everyday lives of documentary director Lee Eun-jung (Jeon Yeo-been), screenwriter Lim Jin-joo (Chun Woo-hee), and marketing lead Hwang Han-joo (Han Ji-eun). More than focusing on the day-to-day tasks entailed by their jobs, it also highlights what happens outside office hours - baring the rawest sides of the characters in situations such as the death of a significant other and finding (or sometimes, losing) love in such a stress-stricken line of career. Plus the entire soundtrack is so on-point it's guaranteed to hold a place in your playlist.
Argon (2017)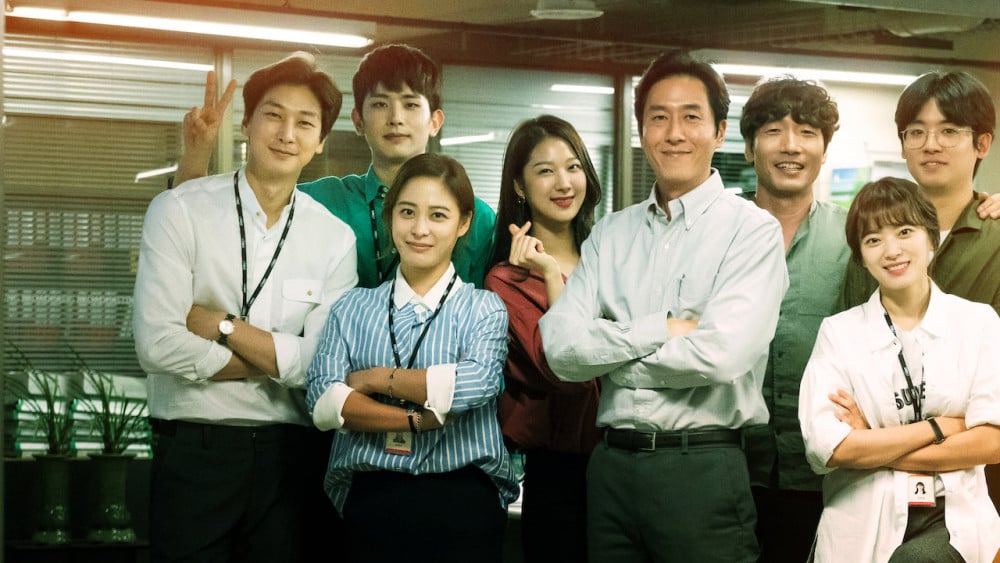 If you're looking for something that's centered on what actually goes on inside the newsroom, you can never go wrong with Argon. Touching on crucial issues such as ethical dilemmas and power play in reporting, it portrays an investigative team led by Kim Baek-jin (Kim Joo-hyuk) and their struggle to deliver factual, relevant, and cutting-edge news in an industry that is highly prone to misinformation and bribery. Watching this will definitely make you want to flesh it out in your broadcast ethics class discussions. It's also not as time-consuming as other dramas as it only has eight episodes.
The Producers (2015)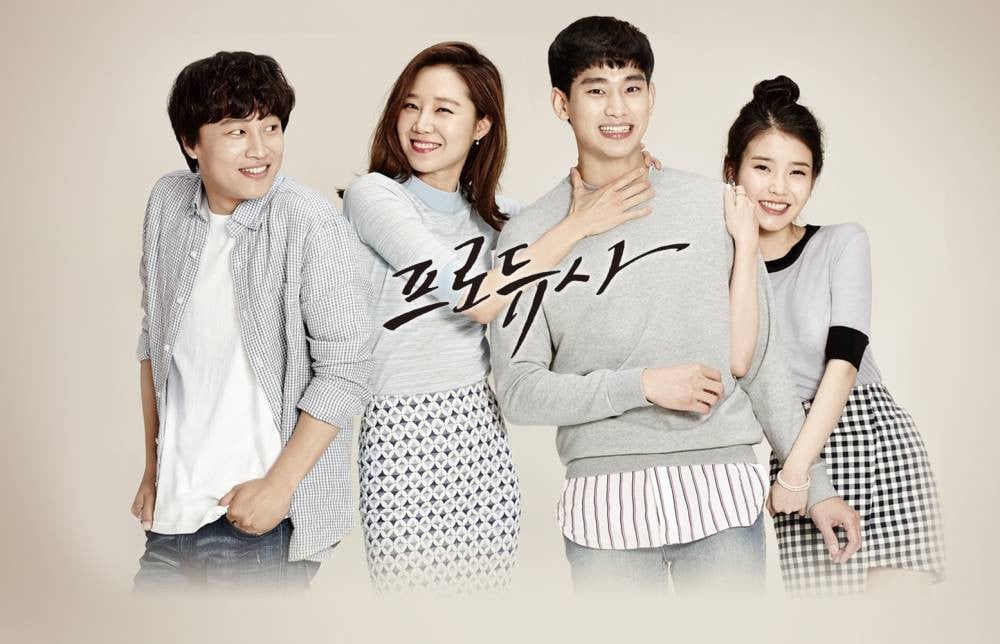 A huge fan of Korean variety shows? This 2015 rom-com is sure to tug your interest. Taking the road less traveled with its heavy mockumentary influence, The Producers goes for a theme that hasn't really been much dipped in by other dramas. It revolves around the interconnected lives of senior variety producers Ra Joon-mo (Cha Tae-hyun) and Tak Ye-jin (Gong Hyo-jin), along with newcomer Baek Seung-chan (Kim Soo-hyun) and celebrity Cindy (IU). Its light, quirky storytelling just gives off real behind-the-scene feels of show productions.
Pinocchio (2014)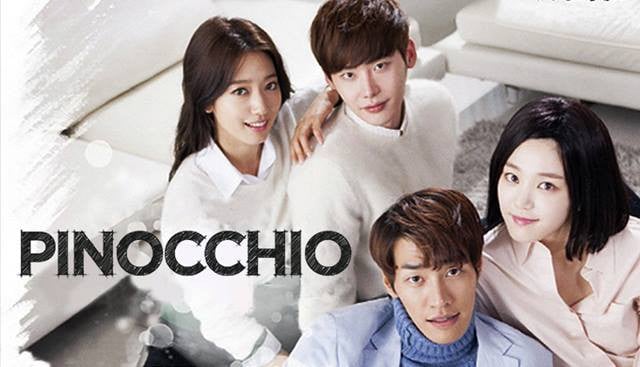 Park Shin-hye has always been one of those actresses who lands unforgettable roles and aces the execution of the character. In this series, she is Choi In-ha, who struggles to pursue her reporter dreams due to her Pinocchio syndrome, an illness that makes her hiccup every time she lies. The cast was stellar, but the plotline itself makes everything much interesting, involving deeply-rooted problems of the press. Also, be prepared for Lee Jong-suk and Park Shin-hye's electric chemistry (keep an eye out for the bread scene). Go watch it now if you haven't already!
All About Eve (2000)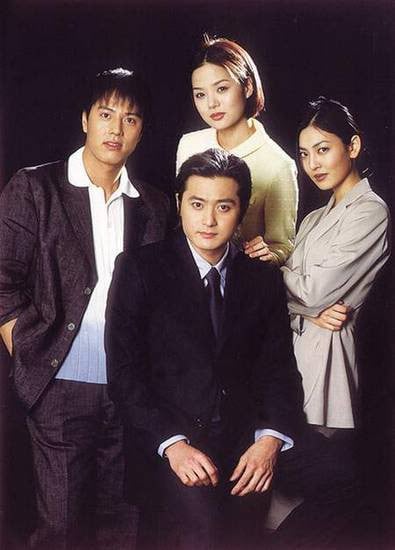 Any seasoned k-drama viewer would recognize this title in a heartbeat. Starring Park Chae-rim and Kim So-yeon as rival news anchors with contrasting personalities but equally competitive dispositions in the workplace, All About Eve will suit your taste buds if you're in for some love square complexities and heated office politics. This 2000s classic became such a hit that it managed to have international remakes in China and the Philippines. Make sure to include this in your watchlist for some major throwback vibes.