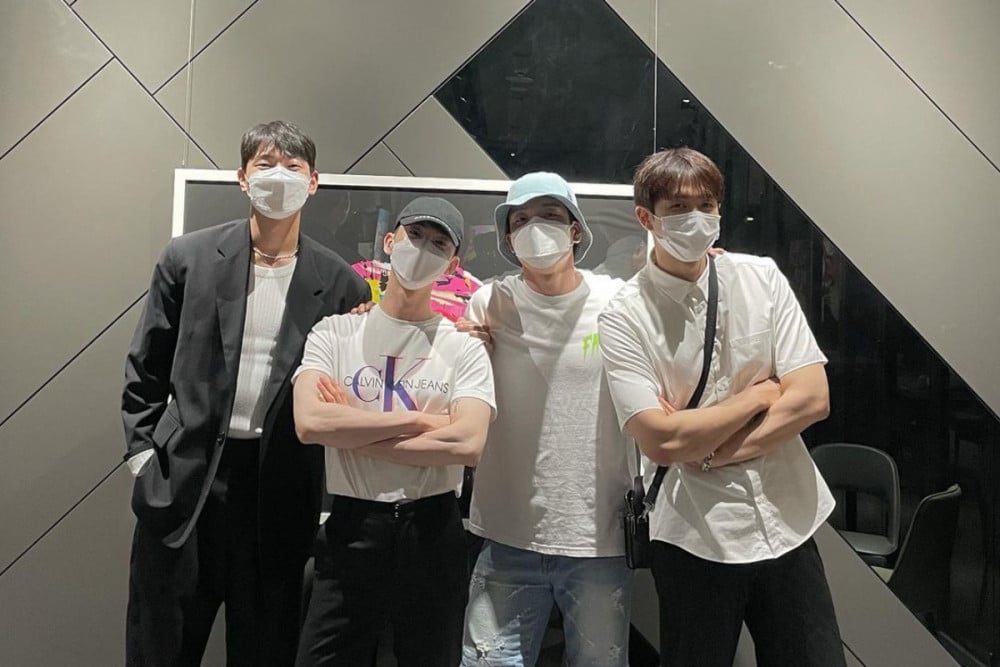 Following 2AM member, Jokwon's mention about a possibility of 2AM's reunion earlier on, Jokwon made an Instagram post on July 11, confirming the reunion.
The Instagram post with 2AM members celebrates the group's 13th anniversary, and the caption is as follows:
"2AM's 13th anniversay since debut.
Just wait for us for a bit more.
Promise."
2AM debuted in 2008 with single album "This Song" and their last release was their 3rd full-length album "Let's Talk" in October 2014. The group has long been well-known for their emotional ballads and strong vocals, and fans are looking forward to their reunion and what they will be bringing their fans.
Are you looking forward to it?