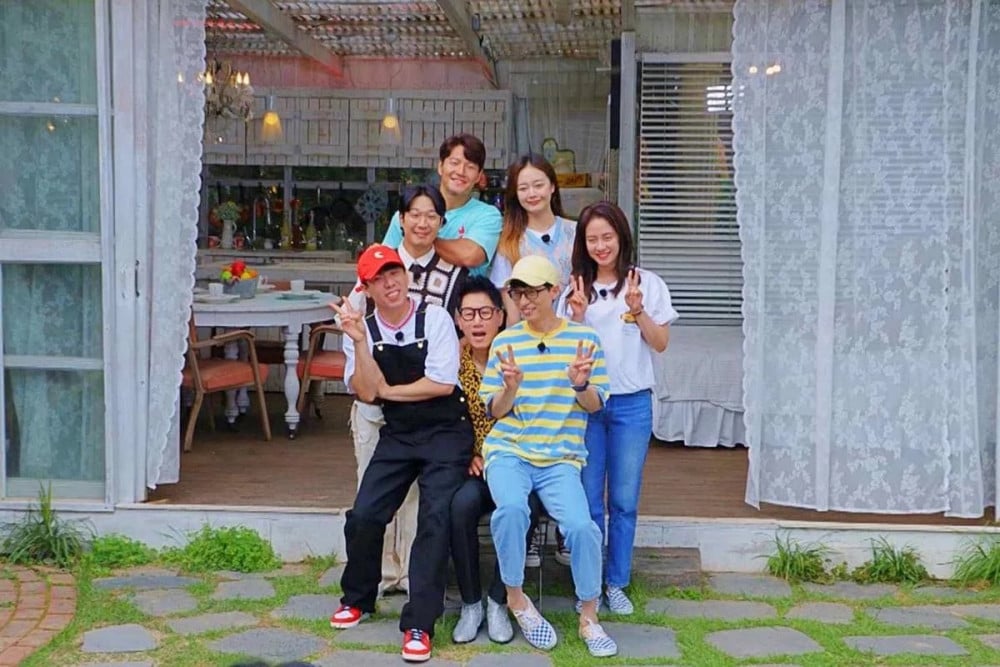 The July 11 episode of SBS's 'Running Man' is set to be the variety show's 11th anniversary special, and on this episode, the fixed members will be taking a new group photo.
In the recent recording for this episode, the members showed off their own fashion of "7 people, 7 charms."
The members praised Jeon So Min's fresh fashion to be "like a celebrity," while Haha's fashion was commented to be, "A vest that would appear on the television in the 70s and 80s." While members dissed each other for their fashion, Jee Seok Jin appeared in a leopard print shirt and shiny silver shoes, absolutely taking over the scene. Seeing Seok Jin's fashion, Haha jokes that he is now alive again.
This is the first group photoshoot since the departure of Lee Kwang Soo.
Marking its 11th anniversary since its first broadcast on July 11, 2010, 'Running Man' is a popular and representative Korean variety show that is loved by viewers as the longest-running SBS program currently on air.
Meanwhile, this episode will be airing on July 11, 4:50PM KST.