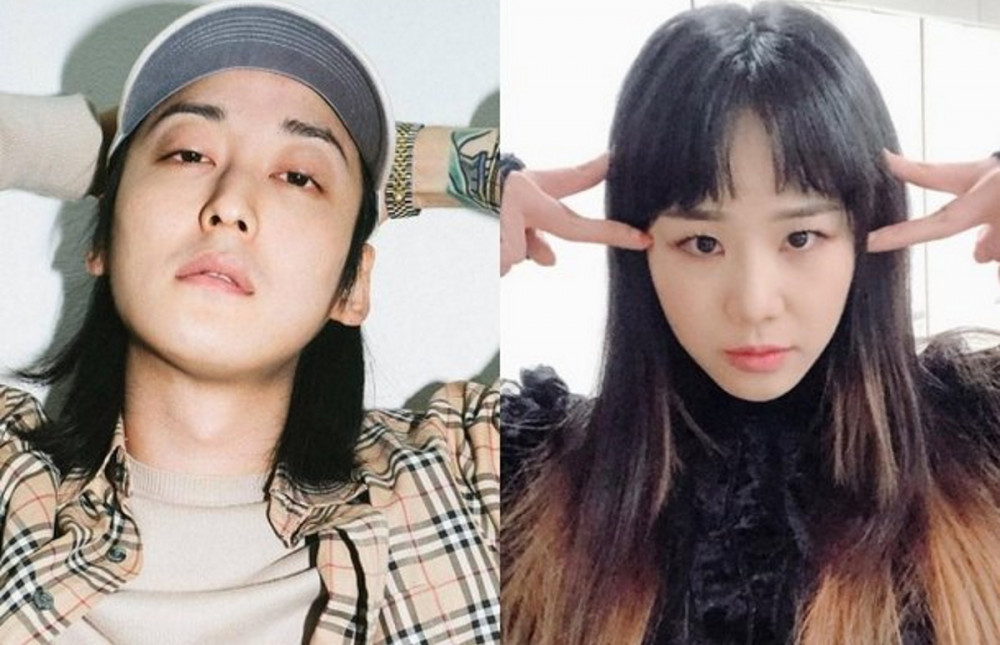 Yoo Sung Eun and Geeks' Louie confirmed their relationship of 2 years.

After reports of their relationship made headlines, Louie confirmed with media outlets on January 14, "I've been with Yoo Sung Eun for 2 years." He also shared photos of the couple on his personal Instagram.

A close acquaintance said of their relationship, "I know the two have been friends for a long time, and they started dating since about 2 years ago. They worked on a lot of music together. They're a pretty couple who depend on each other and are sincerely meeting." Geeks member Louie and 'The Voice of Korea' runner-up Yoo Sung Eun are reported to have known each other for 8-9 years before becoming more than friends 2 years ago.

Congratulations to the couple!