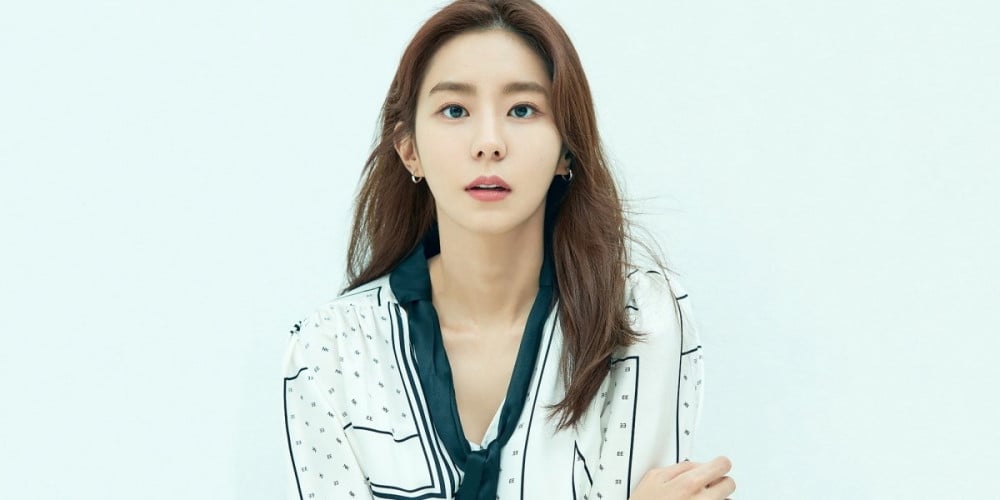 Uee has been offered the lead role in the new drama 'Ghost Doctor'. She is currently reviewing her offer.

According to OSEN media, Uee is positively reviewing her offer for the drama 'Ghost Doctor' (screenplay written by Kim Sun-Soo, directed by Boo Sung-Chul).

'Ghost Doctor' is a ghost medical drama depicting the story of an arrogant doctor Cha Young-Min whose spirit ends up possessing the body of a doctor with a completely different background, skills, and personality than him. If she accepts the offer, Uee will work with Rain, who previously announced the news of his casting. This would be Uee's return to the small screen after about a year, her last project being 'SF8' in 2020.

'Ghost Doctor' is expected to air in the later half of this year.