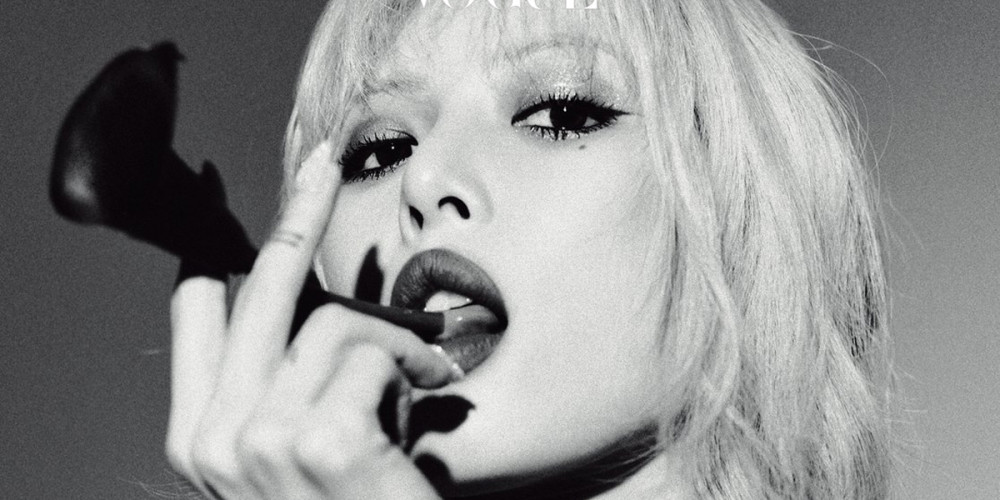 HyunA demonstrated once again that she oozes glamorous in her stunning 'Vogue' pictorial.
For this July edition of 'Vogue' magazine, HyunA pulled off bold, summer makeup looks with 'Laura Mercier' in her own, unique style. The idol effortlessly goes from relaxed and chill, to seductive and enchanting, rocking rebellious pink hair, pink eyebrows, and a pink makeup look.

Check out HyunA x 'Laura Mercier' for the latest edition of 'Vogue', below.