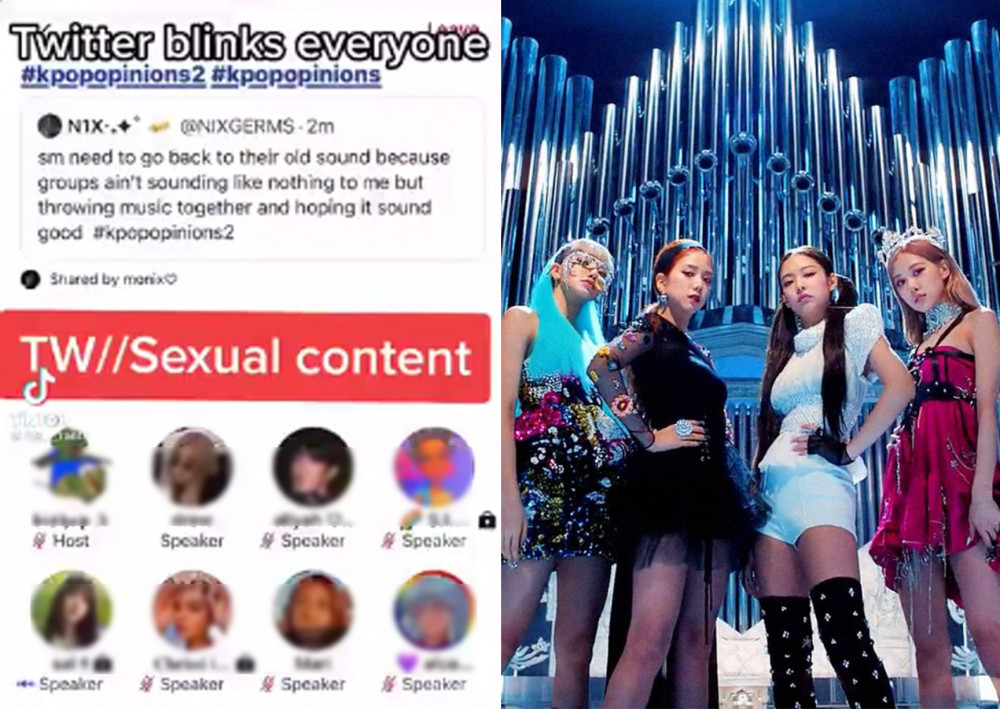 Recently, there has been a feud between K-Pop fans on Twitter as some toxic individuals claiming to be BLACKPINK fans are saying negative and offensive things about the global group BTS.
This all began as Twitter users gathered on Twitter Spaces, a place where people can gather for live audio conversation. Most Twitter Spaces are positive as fans gather to discuss various K-pop topics, but of course, there's always a negative portion breeding toxicity. One such example of the latter is in which a few toxic individuals began making statements that were offensive regardless of being a BTS fan or not.
Some of these individuals made sexual harassment comments against the boy groups with other rude comments. Now many of these disturbed netizens have taken to social media to trend the hashtags #blackpinkdisband to bring attention to a few of these toxic individuals claiming to be BLINKS.


[TW/Trigger Warning]
There are many BLACKPINK fans who are speaking up against these toxic individuals and hope that the girl group themselves are not blamed for these users making ridiculous claims.