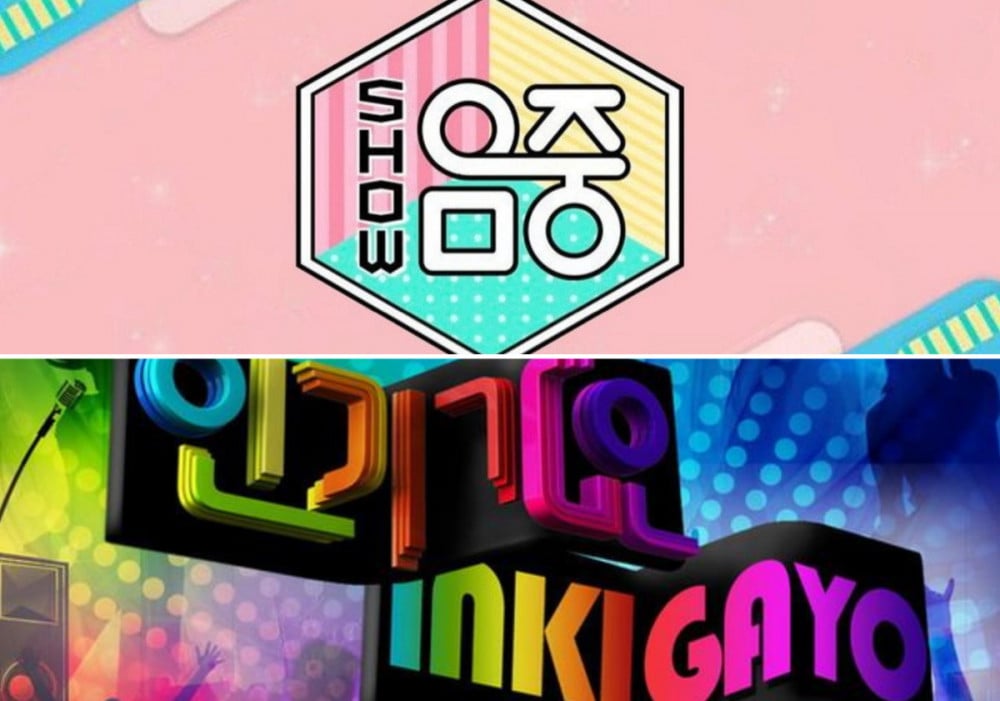 'Show! Music Core' and 'Inkigayo' are possibly canceled temporarily this summer.

According to reports, MBC's 'Show! Music Core' and SBS' 'Inkigayo' may be canceled in July and August this year due to the 'Tokyo 2020 Olympics'. The international event was postponed last year because of the ongoing COVID-19 pandemic, and the '2020 Summer Olympics' is now set to be held in Tokyo, Japan this summer.

As the public has been waiting for this event, major TV networks are expected to cancel their regular programs to air the Olympics instead. KBS' 'Music Bank' will likely not be affected as it airs on KBS2, and SBS MTV's 'The Show', MBC Every1's 'Show Champion', and Mnet's 'M! Countdown' are expected to air as usual.

However, 'Show! Music Core' and 'Inkigayo' were canceled during the '2018 Winter Olympics' in South Korea, and insiders expect it'll be the same this year. The 'Tokyo 2020 Olympics' is scheduled to air from July 23 to August 8 KST.