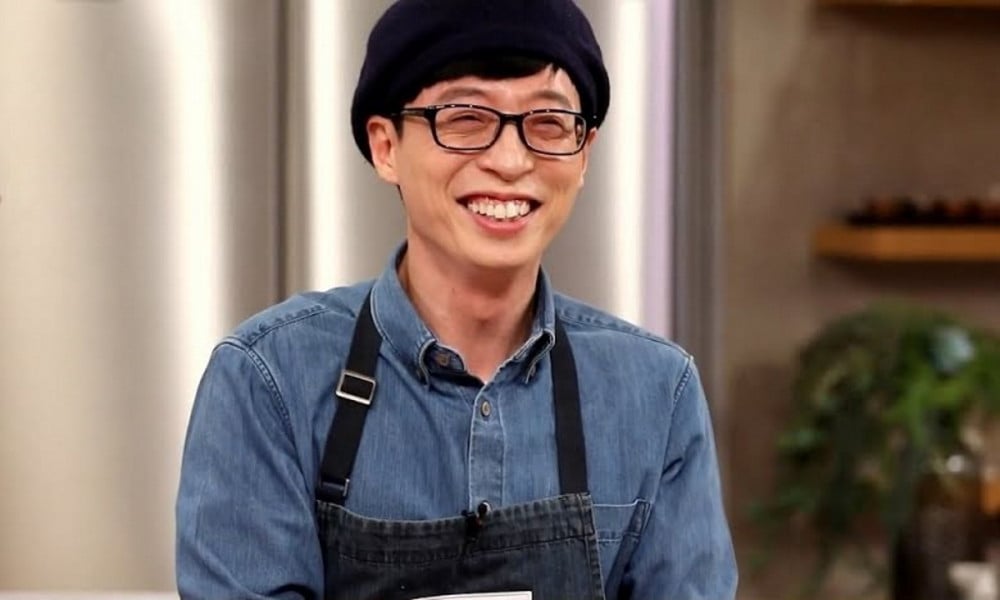 Yoo Jae Suk responded to 3 of his variety shows being on Koreans' favorite shows list.

On the June 9th episode of 'You Quiz on the Block', Jo Se Ho expressed, "I heard that 'You Quiz on the Block' is in the top 3 favorite TV shows among Koreans. 'Hangout with Yoo' is #1." Yoo Jae Suk added, "'Running Man' is 9th? Oh, it's 8th."

The 'Nation's MC' continued, "I didn't imagine something like this could happen," and Jo Se Ho said, "I remember what you told me before. You said we shouldn't dwell too much on ratings."

Yoo Jae Suk joked, "That's what you say when you get low ratings. I dwell on them a lot. I've never seen anyone who doesn't focus on ratings."

Congrats to Yoo Jae Suk!