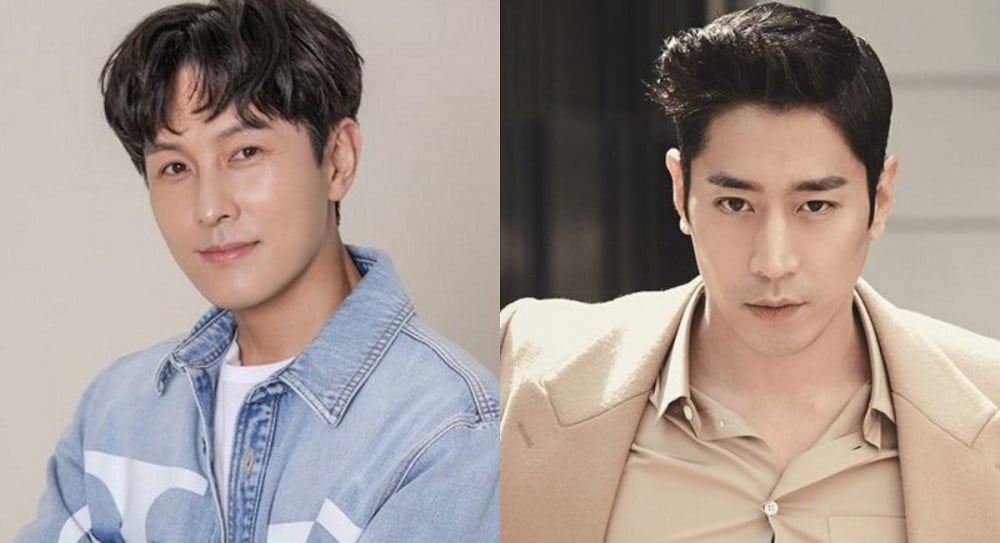 Shinhwa's Dongwan appeared on the upcoming episode of MBC variety show 'Radio Star', and explained the trouble that occurred recently with fellow member Eric.

This week's broadcast of 'Radio Star' features DJ DOC's Jung Jae Yong, Shinhwa's Dongwan, Koyote's Shinji, and SG Wannabe's Kim Yong Joon as guests. On this particular episode, Dongwan showed his team pride by saying, "Shinhwa has broken many records and earned many 'first titles' ". Further, he expressed his extreme pride at his fans, whose organized chants can perfect even ballad songs.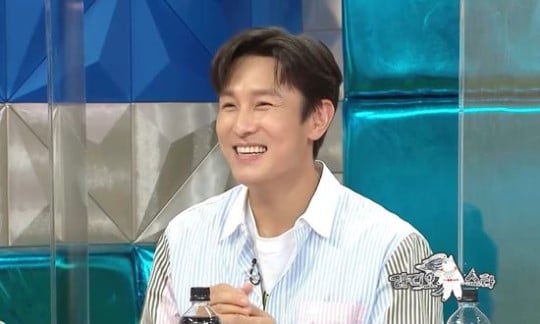 Dongwan also took the time to explain the recent trouble he had with Shinhwa's leader Eric. Dongwan explained that it all happened due to a misunderstanding, stating, "The Shinhwa members are like real brothers". Dongwan also mentioned that Andy, the youngest member of the team, played the role of a 'reconciliation fairy' where one day, he and Eric were suddenly invited to a group chat room alone.

The behind-the-scenes story of Shinhwa and Dongwan's confessions can be seen on the upcoming episode of 'Radio Star', which will be broadcast on June 16, at 10:30PM KST.