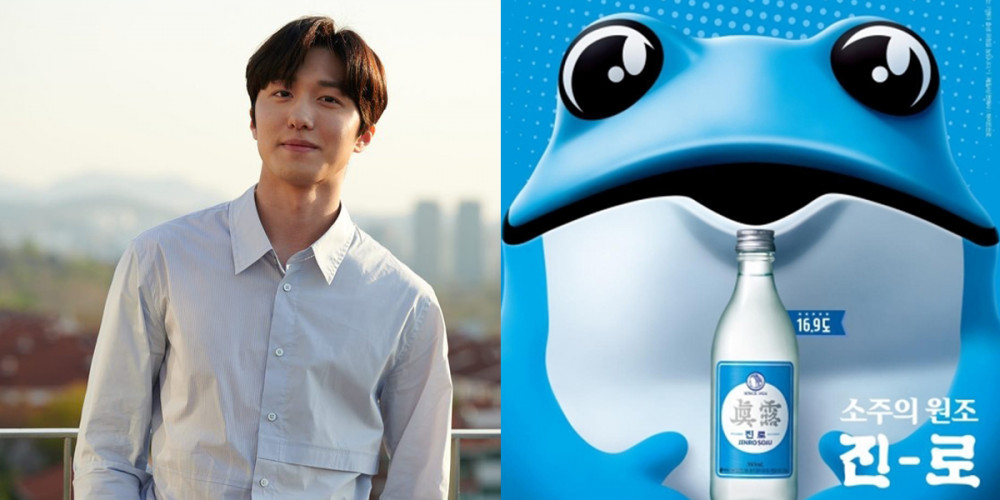 SF9's Chani has been selected as the new face of the soju brand 'Hite Jinro'!
Back on June 10, fans were pleasantly surprised to spot Chani appearing in 'Hite Jinro's latest TV CF, featuring the brand's adorable 'Giant Toad' characters. Beginning this month, 'Hite Jinro' will be launching various campaigns with their new model Chani.
Meanwhile, 'Hite Jinro' made a comeback earlier this year after halting production, endorsed by the boys of SHINee with the slogan, "Jinro is Back".