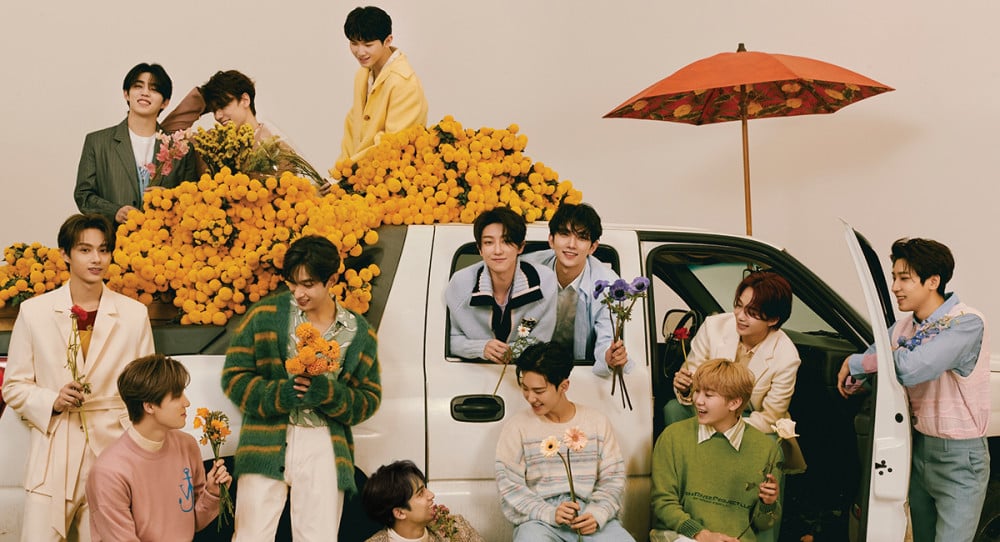 On June 29, Pledis Entertainment released an official statement to confirm that Seventeen will be resuming their promotional activities after a successful quarantine.
Previously, all of the members of Seventeen were placed in quarantine from June 19 through June 29, after coming in close contact with a confirmed COVID-19 case. Following their quarantine, all of the Seventeen members have tested negative for COVID-19; as a result, the members are free to resume normal activities as of today.
Fans can finally look forward to Seventeen's live performances of their comeback title track "Ready To Love" on various music programs, plus more!