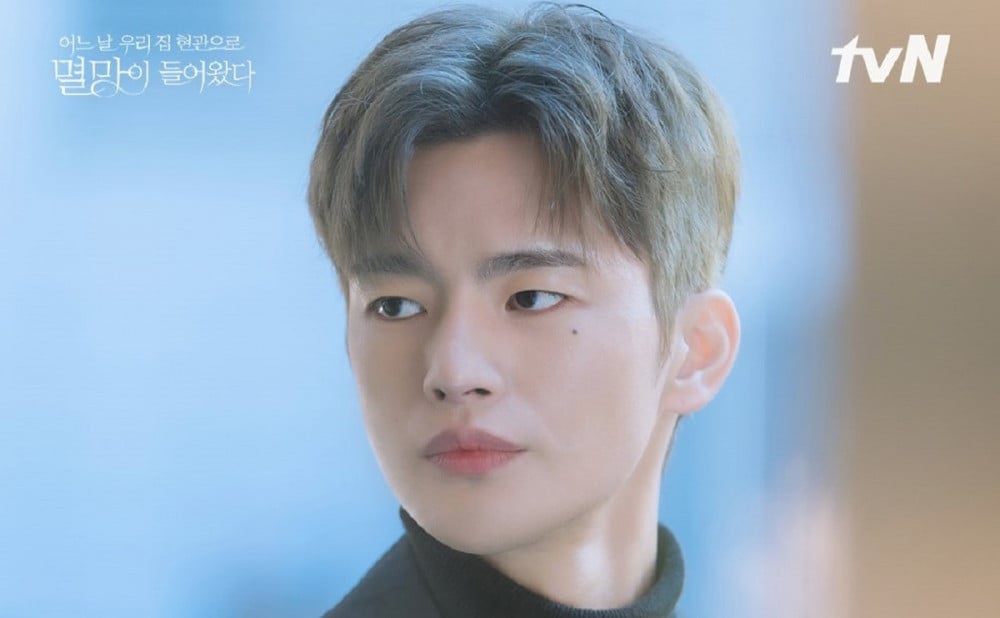 Seo In Guk participated in the final OST for the ongoing tvN drama 'Doom At Your Service'.

The release of this soundtrack will be Seo In Guk's first music activity in three years. Lyricist Kim Eana, who is best known for writing IU's "Good Day", "Nagging", and "You&I", has participated in writing the lyrics for this soundtrack.
"In the Distant Future, We Are" is a song that will perfectly express the emotional narrative of Myul-Mang's (played by Seo In Guk) longing feelings towards Dong-Kyung (played by Park Bo Young). Seo In Guk's vocals will depict the restrained and painful emotions of one man. Further, the minimalistic instrumental sounds will contribute to conveying a sad, but calmly sincere story.

The soundtrack "In the Distant Future, We Are" will be digitally released on various music sites on June 22 at 6PM KST.