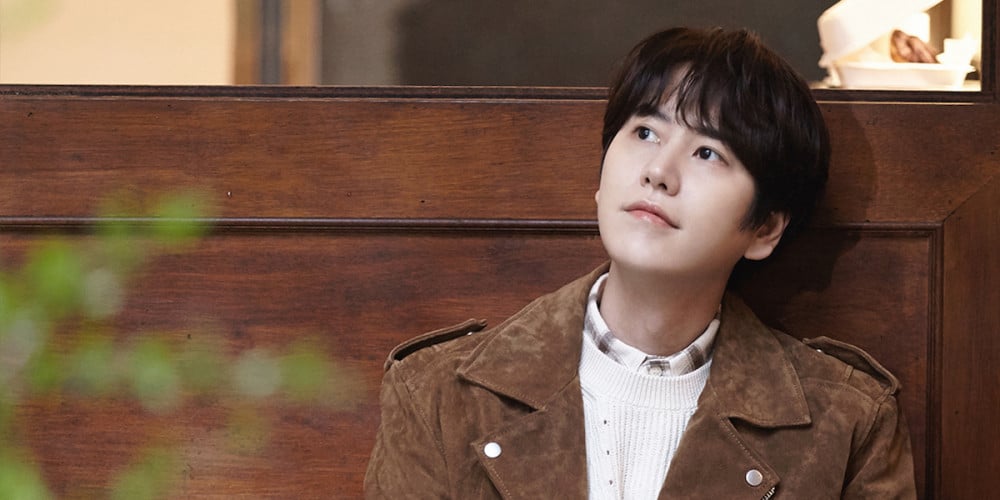 Super Junior's Kyuhyun will be returning with a brand new summer single in just a few weeks!
On June 22, Kyuhyun revealed a stunning animated teaser film for the summer installment of his '2021 Project: 季', where he dedicates a new song to each changing season of the year. Furthermore, the '2021 Project: 季' also follows the story of one couple as they meet, part ways, and reunite again throughout the years.

Stay tuned for more details on Kyuhyun's summer single, coming this July 5 at 6 PM KST!