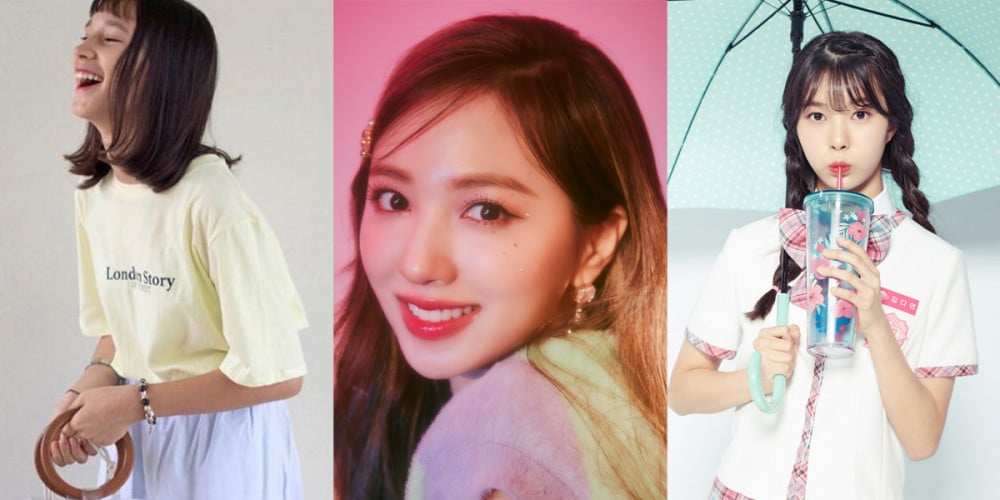 Netizens are showing mixed reactions to a rumored list of contestants who will be auditioning for Mnet's newest girl group survival program, 'Girls Planet 999'.
Expected to premiere some time in August of this year, 'Girls Planet 999' features 99 female contestants, competing for a chance to debut in a global K-Pop girl group. The 99 contestants consist of 33 Korean trainees, 33 Japanese trainees, and 33 Chinese trainees.
A rumored list of known trainees who will be auditioning as representatives from Korea has been circulated online. Here are some of the rumored contestants, below.
1. CLC's Choi Yujin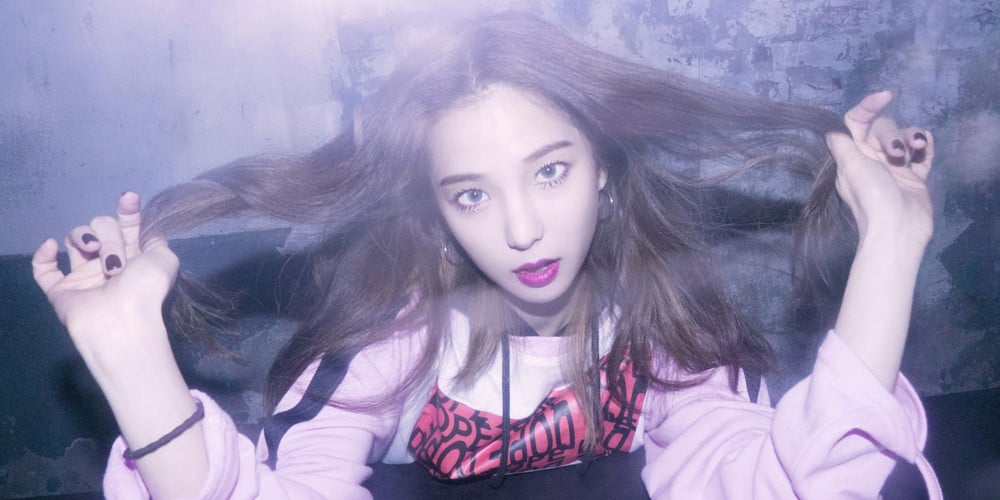 2. Cherry Bullet's Bora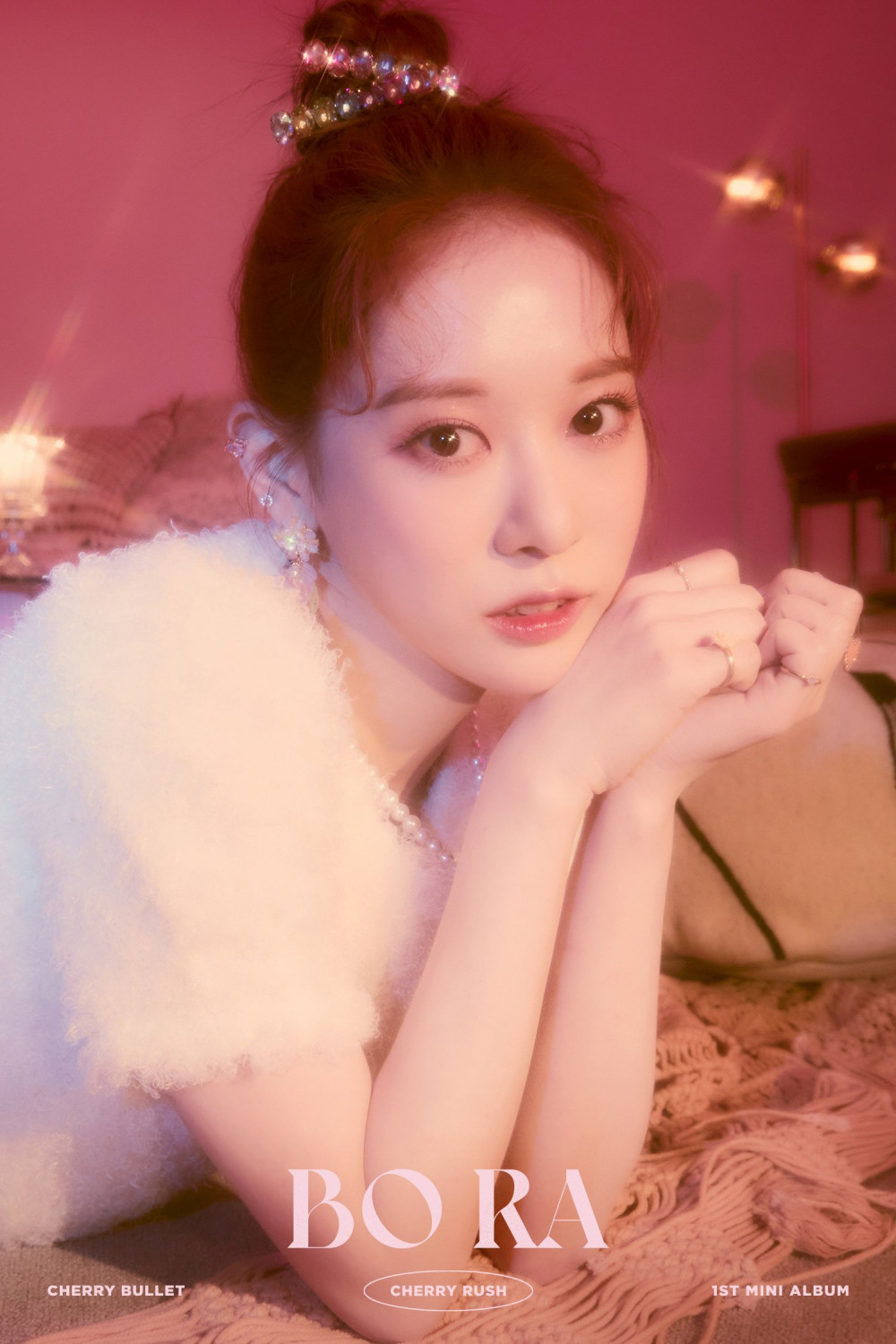 3. Cherry Bullet's Jiwon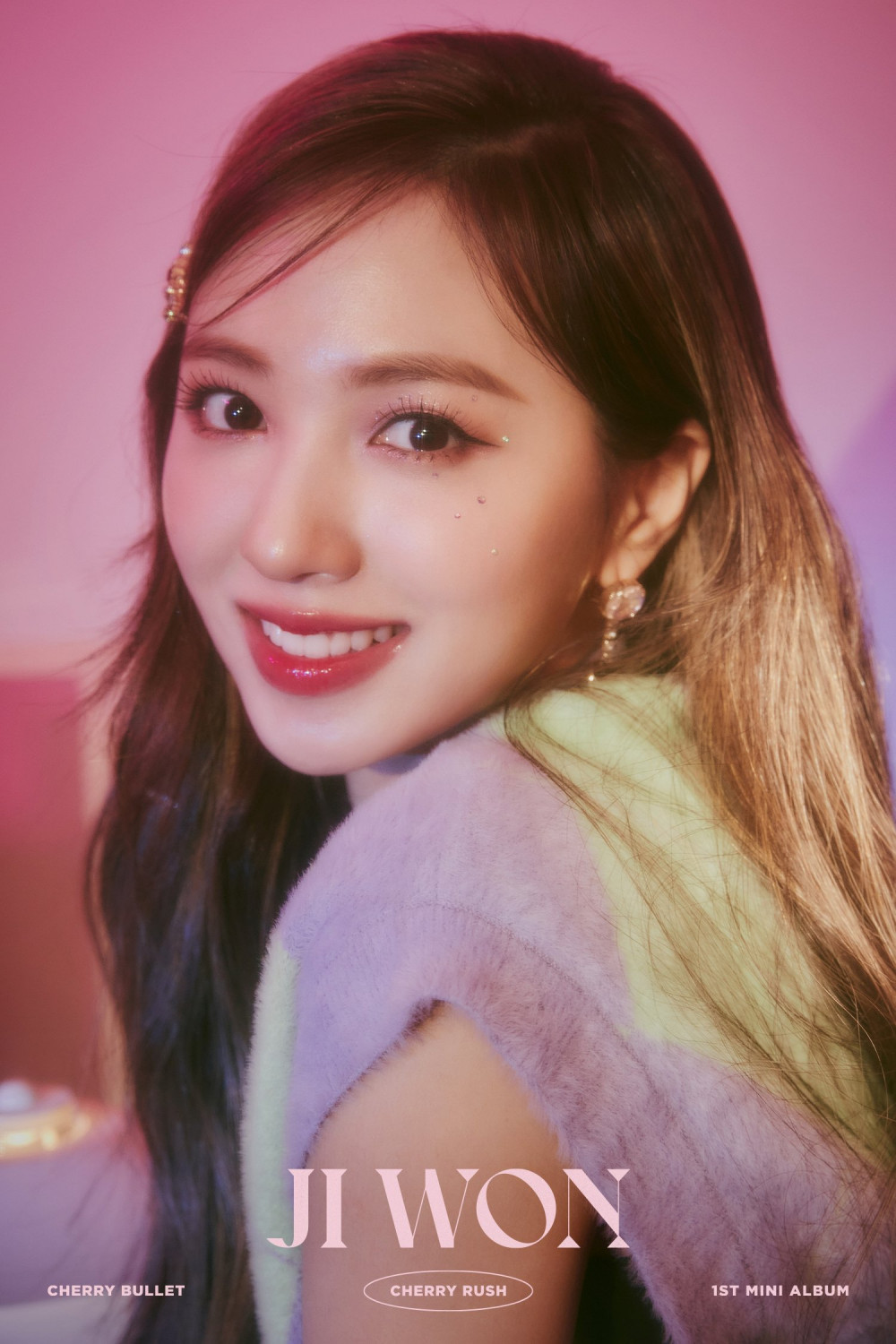 4. Former LipBubble member Dayeon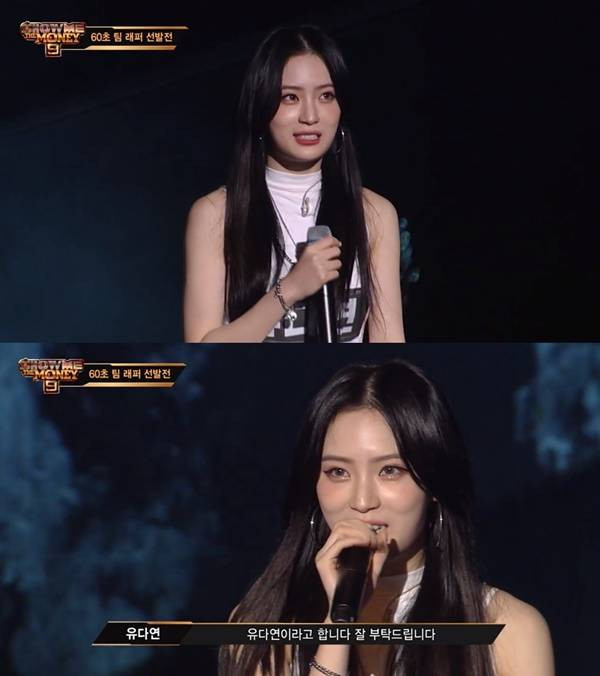 5. Former BUSTERS member Yeseo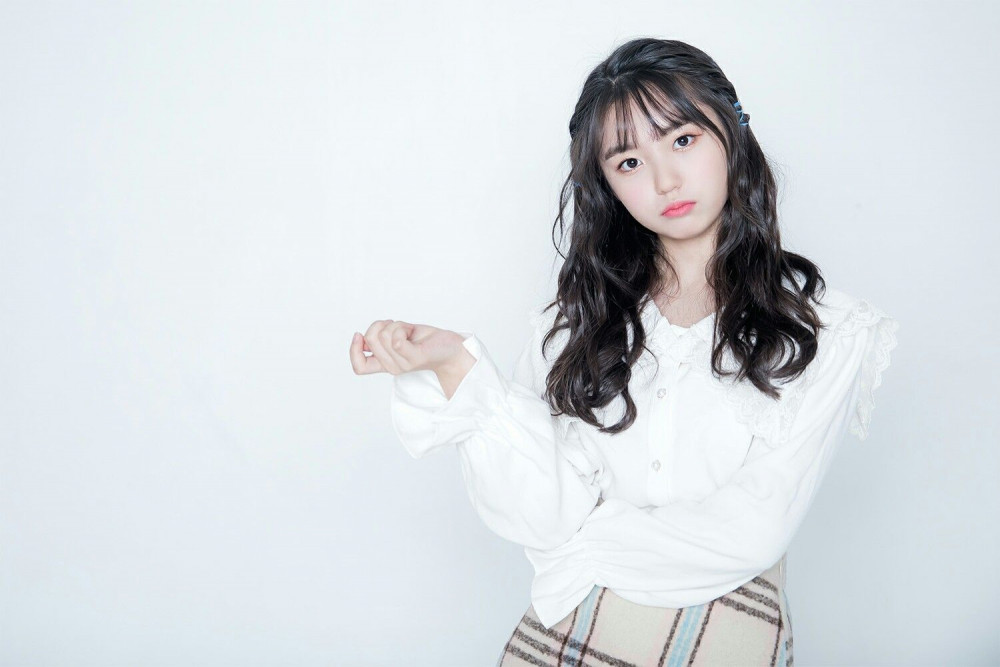 6. Former 'Produce 48' contestant Kim Da Yeon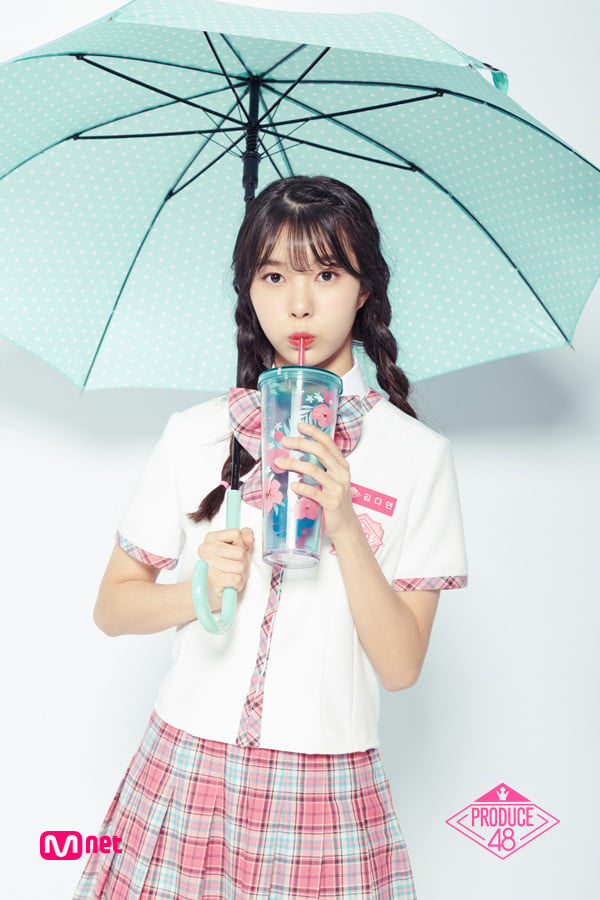 7. Loen Entertainment trainee Kim Yu Bin
(Pictured with Cosmic Girls's Yeonjung)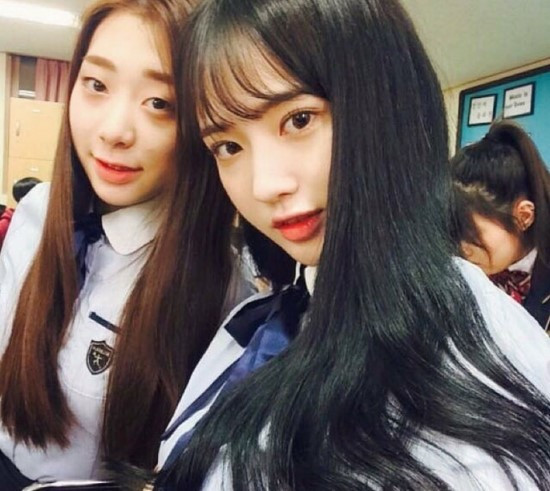 8. FANATICS's Nayeon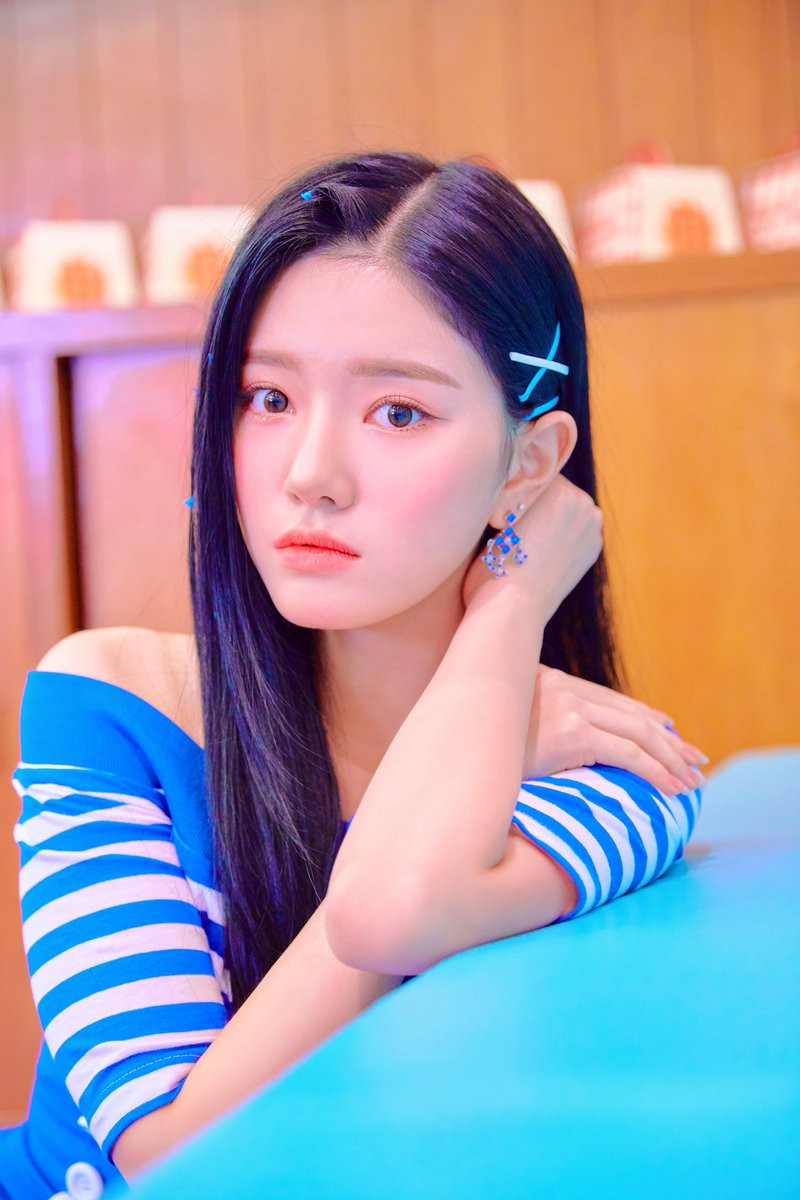 9. FANATICS's Doah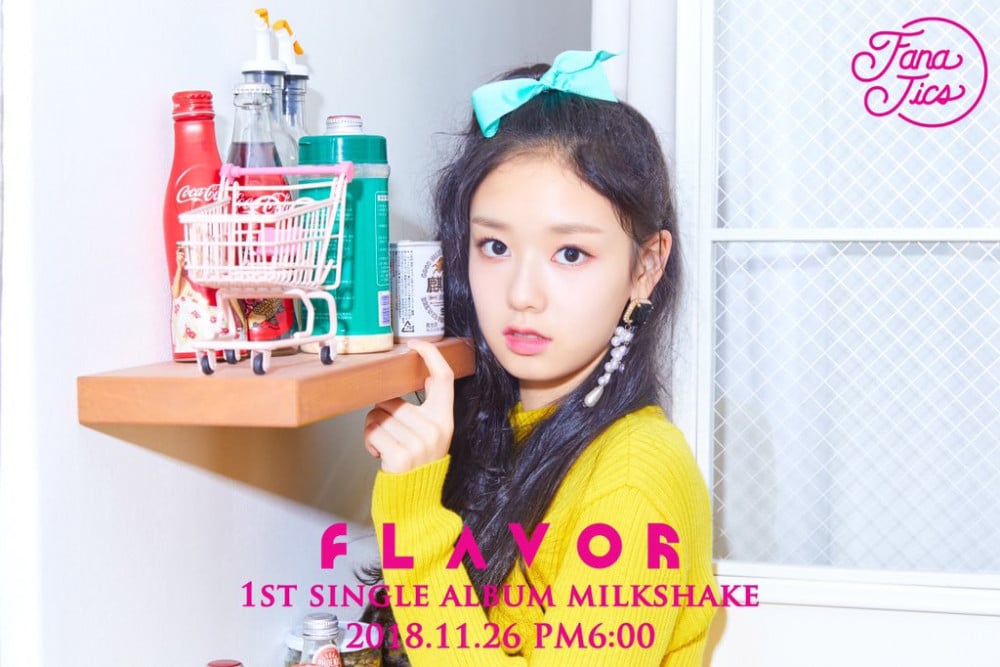 10. TXT Hueningkai's sister Huening Bahiye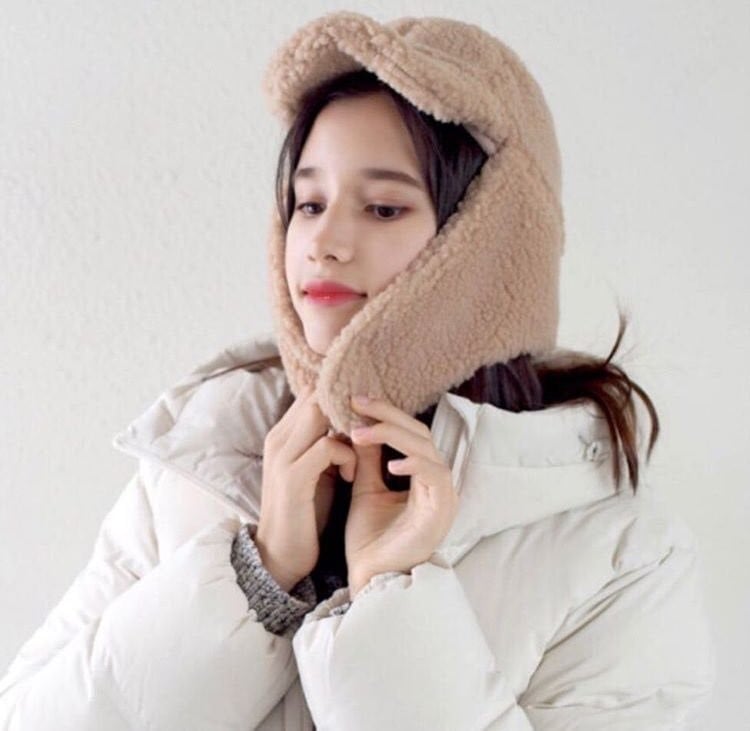 11. Trainees NOT appearing on 'Girls Planet 999' (Rumored)
JYP's Ahn Yu Na
Former BUSTERS members Hyungseo & Chaeyeon
'Idol School' contestant Yoon Ji Woo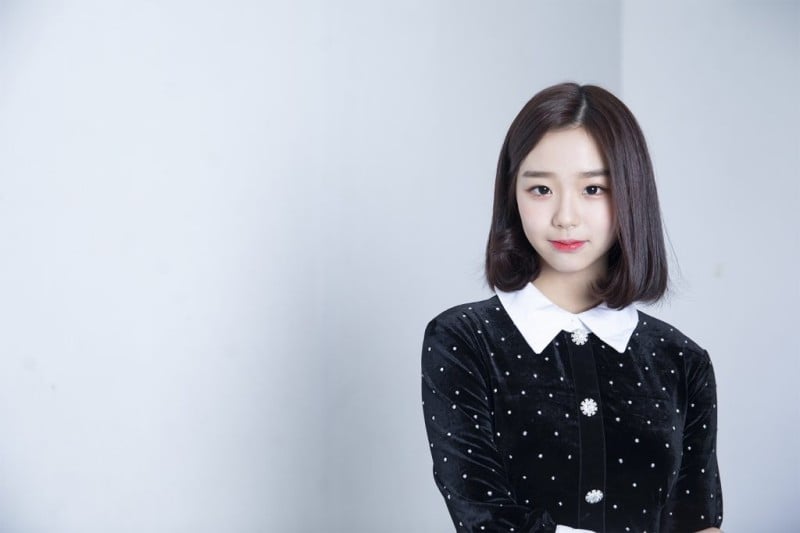 Seeing the list, netizens commented,
"Apparently it's the same thing as 'Produce', they just changed the name and are acting like nothing happened..."
"I thought Hueningkai's sister would go on 'I-Land' season 2."
"Can they please just get rid of survival shows already."
"Can they just properly promote Cherry Bullet..."
"Just because there's a different main PD this time around, that doesn't mean they won't try anything fishy again. It's Mnet..."
"Doah is going on again TT."
"I'm sick of this already."
"The only way to get Mnet to stop doing these rigged shows is if no one buys it, but that just won't happen will it..."
"Does Cube have no self-respect? They let Chowon go through all of that and they're still sending out one of their idols on it?"
"Hueningkai's younger sister is trying to debut as an idol too now... I heard his older sister debuted as an idol once too."
And more. What do you think of the suspected list?