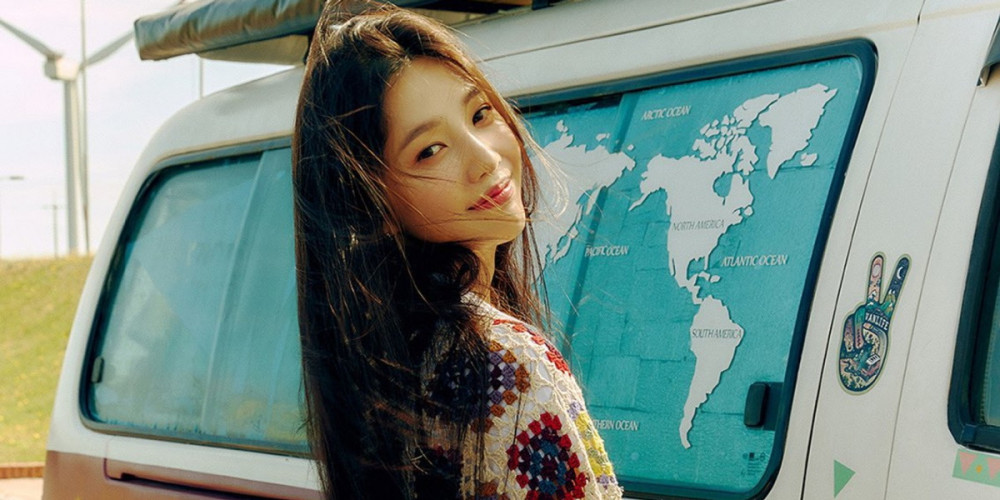 Red Velvet's Joy has topped global iTunes charts with her special solo album 'Hello'.

Joy's title song "Hello" is a remake of Paek Hye Kyeong's 2003 hit of the same name, and the entire 'Hello' features remakes of beloved songs from the 1990s and 2000s.

The album has currently topped iTunes 'Top Albums' music charts in 26 regions, including Brazil, Argentina, Peru, Bolivia, Finland, Turkey, Romania, Bulgaria, Egypt, Qatar, Singapore, Colombia, the Philippines, Brunei, Thailand, Paraguay, Trinidad and Tobago, Hong Kong, Vietnam, Mongolia, Taiwan, Guatemala, Laos, India, Indonesia, and Malaysia.

Have you heard Joy's "Hello" yet?