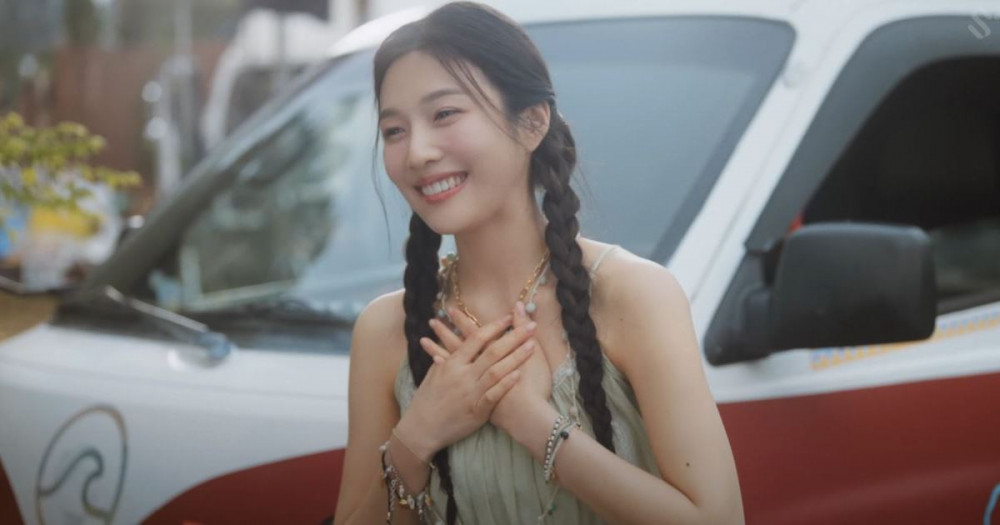 Following the release of her solo album 'Hello', Red Velvet's Joy made a guest appearance on SBS Power FM 'Cultwo Show' to promote her title track "Hello".
On this day, she stated, "This is my first time debuting with a solo album. What I had previously done as five members, I am doing alone now. It's much more difficult than I thought it would be, so I try to text with my members often".
When asked about her solo album being a remake album of classic songs, she replied, "It's not that I didn't have any thoughts on wanting new songs. But regardless, this album has a special meaning. Just the idea of a 'remake' is special. I thought positively to myself that I should try my best to make the best remake album as possible".