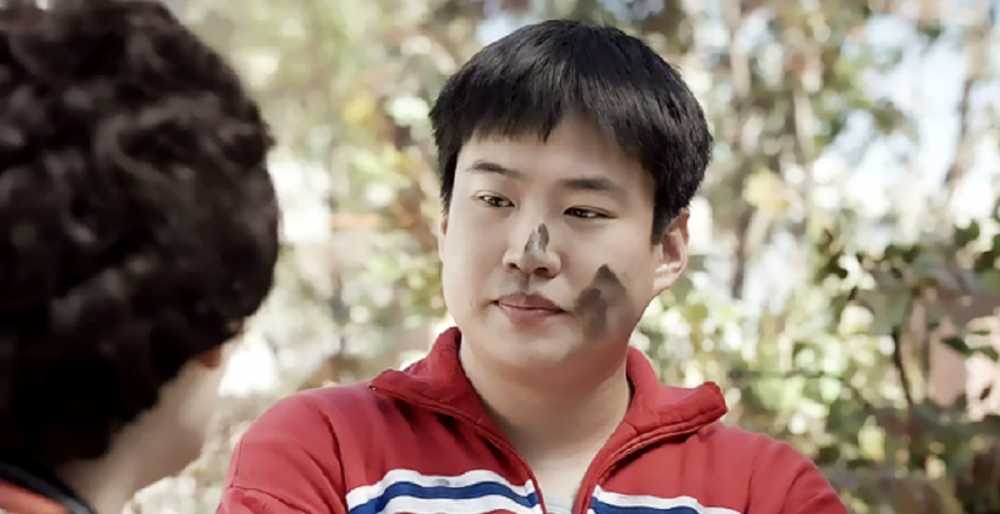 Actor Ahn Jae Hong has succeeded in making a transformation, and surprised many netizens with a recent photo of him.
On June 2, Ahn Jae Hong posted a photo of himself on his personal Instagram page, without writing any captions. In the black-and-white photo, he sported a longer hairstyle, giving off a much different vibe than what he had given through his previous drama roles.
The photo of Ahn Jae Hong is from the released photos of the 9th Muju Film Festival actors' special program 'NEXT ACTOR'. In the photo, Ahn Jae Hong is glancing at something to the side, while covering one of his eyes with his hand. He is wearing a white shirt under a black blazer, naturally balancing out the colors to the black-and-white filter placed on the photo. Considering the comedic nature of the drama characters he is best known for, his transformation in the photo surprised many.
Ahn Jae Hong has received a lot of recognition for his excellent portrayal of Jung-Bong in the hit drama series 'Reply 1988', as well as his portrayal of the talented drama director Son Beom-Soo in the drama series 'Be Melodramatic'.