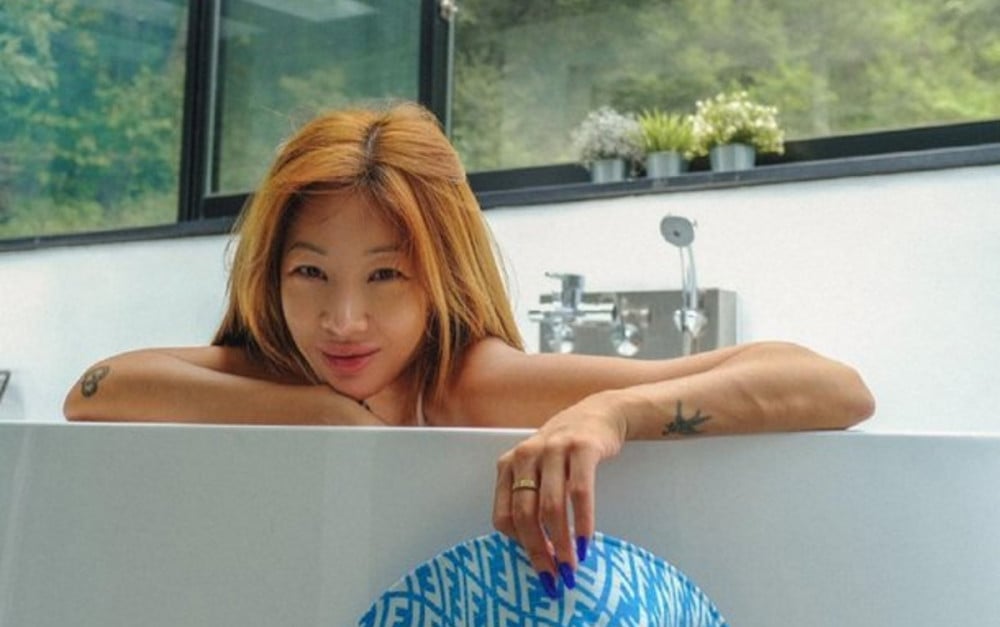 Rapper Jessi made an impression with her recent bikini photos.

Though she's known for her fierce image, fans were stunned when she posted a series of bare face pictures on Instagram. On June 11, Jessi shared the photos below along with the message, "Sweet & Sour. #fedisummervertigo #fendi," revealing her collaboration with Italian luxury brand Fendi.

Netizens have been discussing how Jessi's face looks unexpectedly sweet without makeup on and the sharp contrast to her bikini body.

In other news, Jessi is featuring as a regular cast member of the tvN variety show 'Sixth Sense 2', which premieres on June 25 KST.