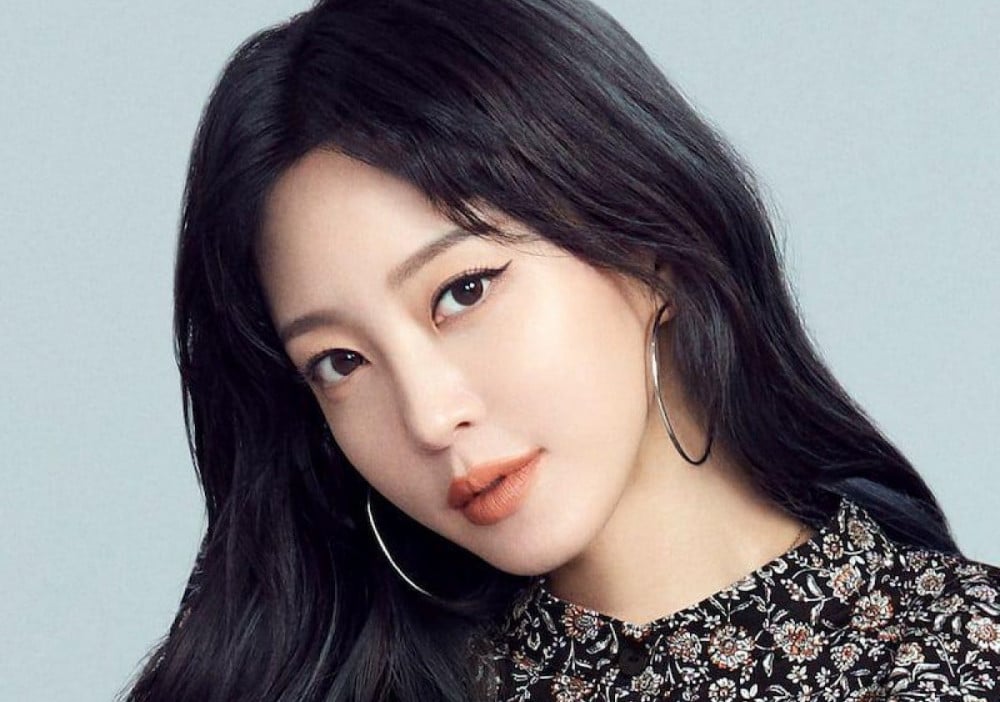 A group photo of Han Ye Seul and her actress friends Han Ga In, Choi Ji Woo, Go So Young, and Cha Ye Ryun is stirring up rumors about her boyfriend once again.

Han Ye Seul's boyfriend Ryu Sung Jae is alleged to have previously worked as a male escort at a host bar, and she later denied the rumor, clarifying he had worked at a karaoke bar. She explained, "Many people may think that a karaoke and host bar are the same, but I believe that a karaoke bar is somewhere that is a more open area."

On June 7, YouTube channel Garo Sero Institute spread the photo of Han Ye Seul and her actress friends below. Reporters on the channel claimed the photo was taken at a karaoke bar, where Han Ye Seul met her current boyfriend, and they further alleged that one of the actresses had introduced Han Ye Seul to him after they were entertained by male escorts.

However, one entertainment insider stated, "That place in the picture is not a karaoke. This is a party room prepared by CJ Entertainment. This is not a place where the actresses in the picture made an appointment between themselves and met privately, but at a year-end party hosted by a company." The insider continued, "Han Ye Seul met Teddy, her ex-boyfriend and YG Entertainment's chief producer, at the year-end event." Han Ye Seul herself previously revealed she met Teddy at a year-end party.

In other news, High Entertainment is taking legal action against malicious comments and rumors on Han Ye Seul's behalf.