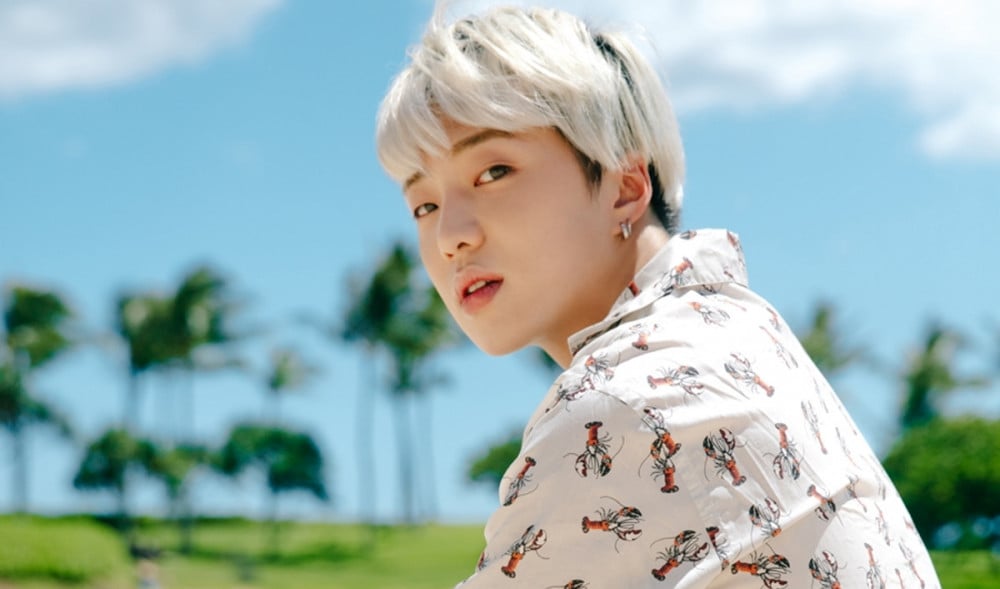 WINNER's Kang Seung Yoon is set to make a cameo on the SBS drama 'Racket Boys'.

On June 8, SBS' Monday-Tuesday drama 'Racket Boys' confirmed, "Kang Seung Yoon recently finished filming a special appearance on 'Rocket Boys'. Please check out what kind of role it is through the show." Kang Seung Yoon is reported to be making a special cameo due to his relationship with drama writer Jung Bo Hoon, who was also behind 'Prison Playbook'.

'Racket Boys' is about a middle school badminton club that's on a losing streak, and the story follows 16 boys and girls who are competing to be on the national level.

Have you been watching 'Racket Boys'?