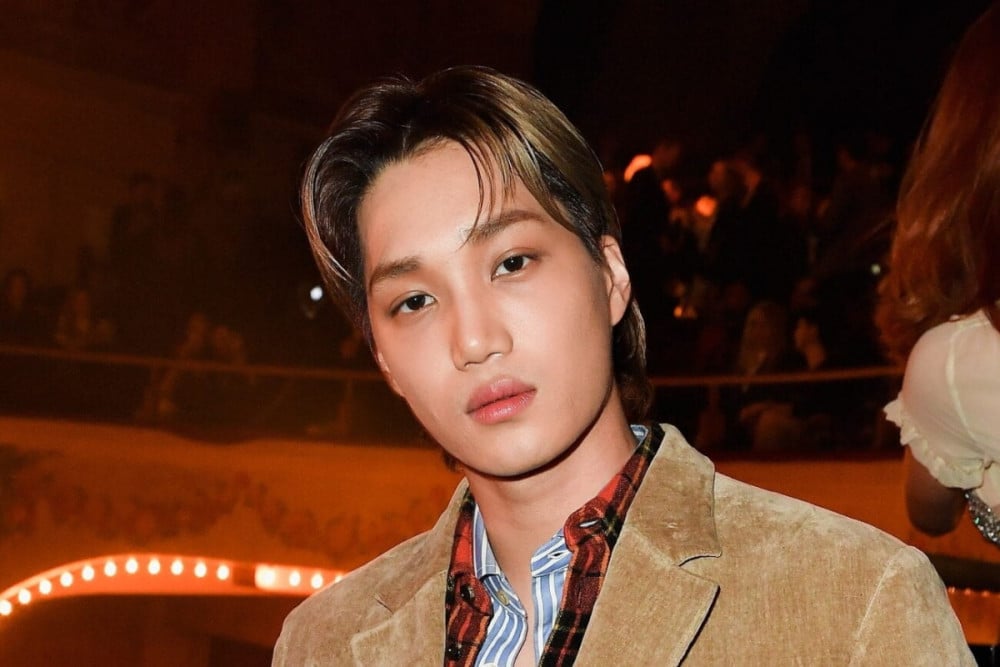 EXO Kai's response to a fan on Dear. U's fan community service 'Bubble' is catching attention.

On June 7, fans of Kai noticed a snappy comeback he had for a fan on 'Bubble.' A fan sent the message, saying, "Oppa, I'm actually 5 years old," addressing him as someone older.

The EXO member didn't play along as expected, however, responding back, "Then why is your username noona," asking why her nickname suggests she's older than him.

The fan in question seems to have enjoyed the interaction as she then posted a screenshot of Kai's response on Twitter. What do you think about Kai's reply?