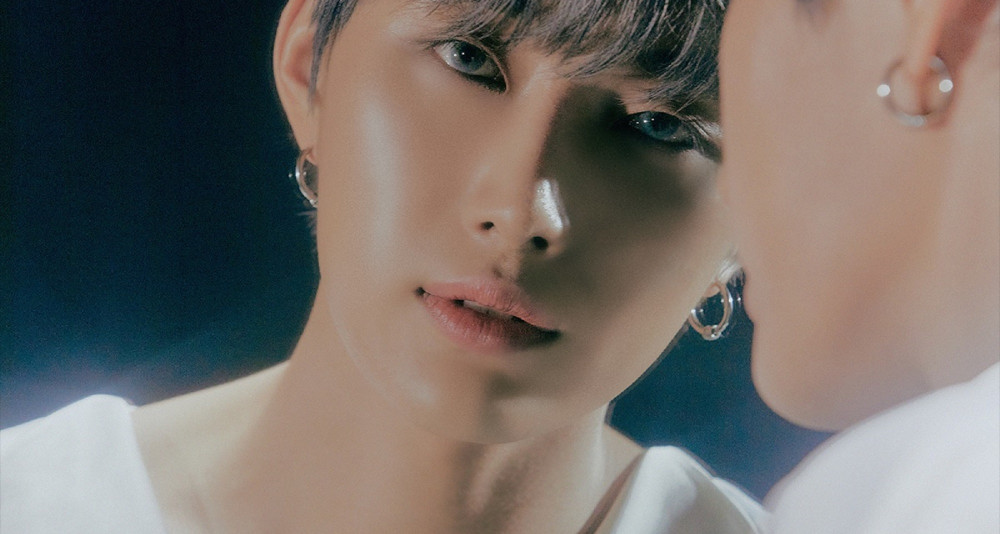 OMEGA X has revealed the concept photo for Jaehan.
As they inch closer to their debut, OMEGA X has unveiled the individual concept photo for Jaehan. In this image, the member looks into the camera through the mirror. The group is comprised of members who previously promoted in groups such as ENOi, Seven O'clock, Spectrum, 1THE9, Limitless, Snuper, 1Team, and more.

As announced, OMEGA X and T1419 will appears as guests on 'Weekly Idol' on the day of their 1st mini album release. 'Vamos' will drop on June 30 KST. Stay tuned!