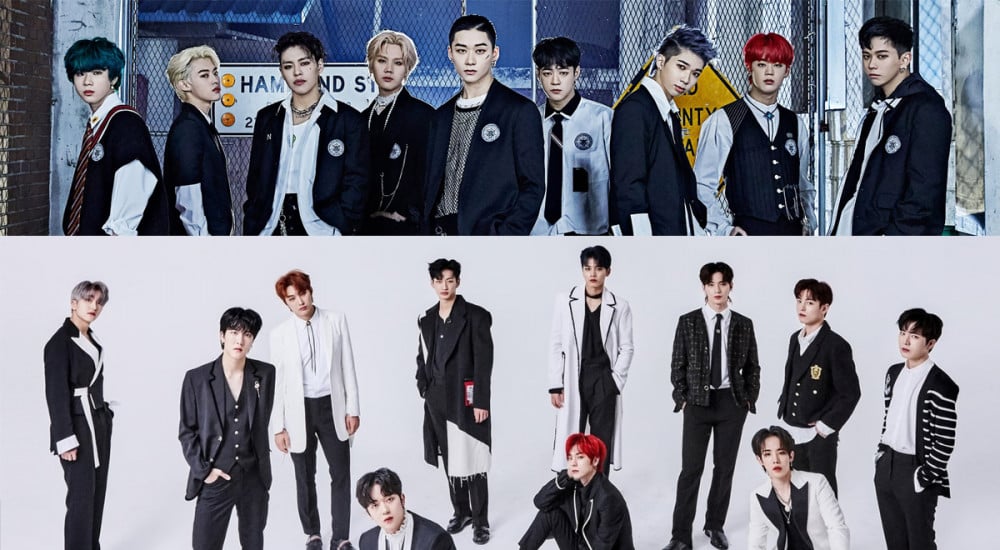 Rookie boy groups T1419 and OMEGA X will be appearing as guests on an upcoming 'Rookie Special' episode of MBC every1's 'Weekly Idol'!
The two boy groups will be attending a recording for 'Weekly Idol' next week on June 21, both teams making their first ever appearances on the program. The episode featuring the two teams will air on June 30, just in time for OMEGA X's debut on the same day with their 1st mini album, 'VAMOS'.
OMEGA X previously garnered attention from K-Pop fans as a large-scale "redebut" project, being made up of members who previously promoted in groups such as ENOi, Seven O'clock, Spectrum, 1THE9, Limitless, Snuper, 1Team, and more. Meanwhile, MLD Entertainment global rookie boy group T1419 debuted back in January of this year with their 1st single album, 'Before Sunrise Pt. 1'.