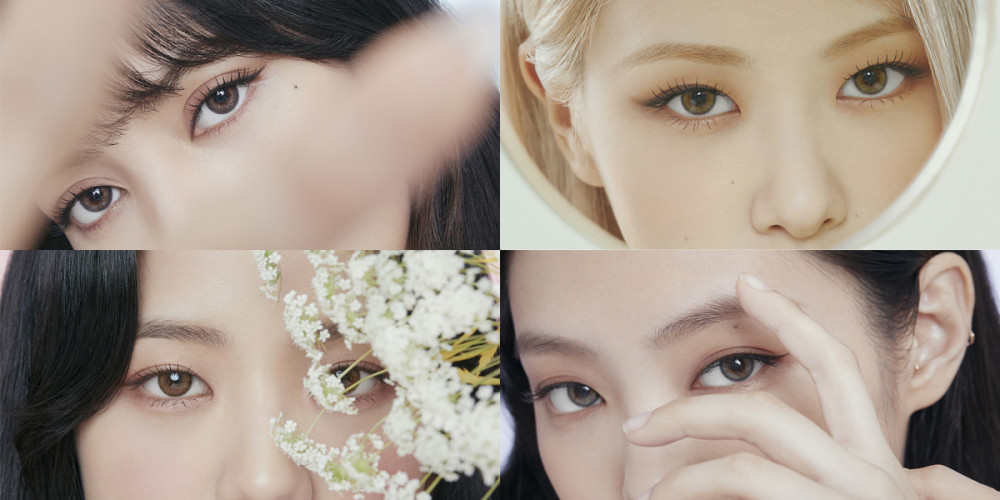 The stylish contact lens brand 'OLENS' has revealed its 2021 spring/summer pictorial featuring the elegant ladies of BLACKPINK!
As many of you know, BLACKPINK have endorsed 'OLENS' as the brand's muses since 2018. For this 2021 spring/summer pictorial, the BLACKPINK members chose the colored lenses that suited their images the best: Lisa chose 'Spanish Gray', Rosé chose 'Scandi Olive', Jisoo chose 'Viviring Brown', and Jennie chose 'Scandi Gray'.

Fall for the BLACKPINK members' pure and vibrant charms in their pictorial, below!