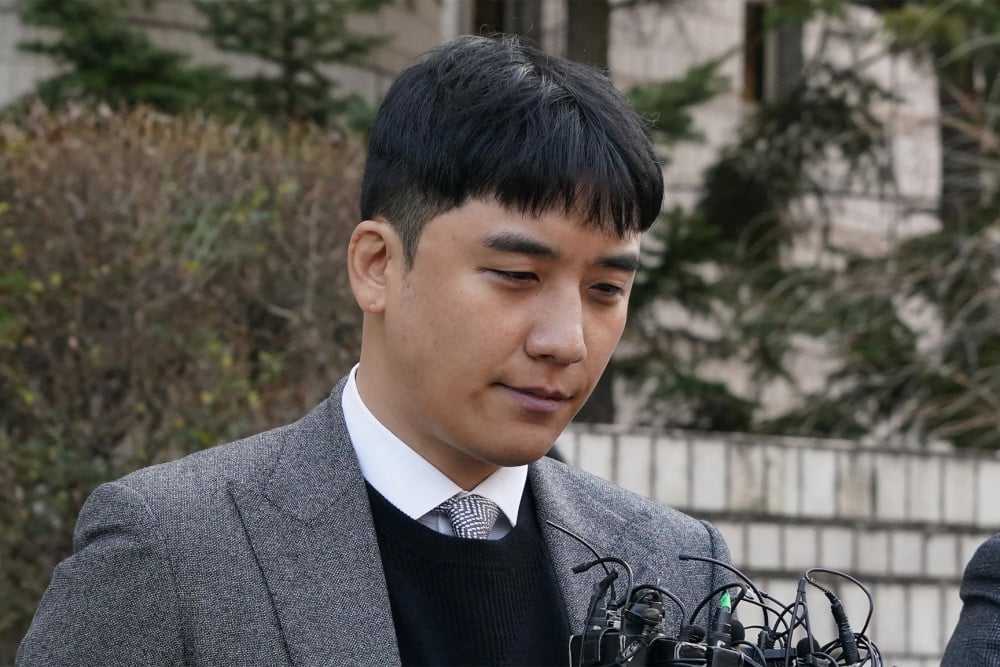 On June 30, Seungri attended the General Military Court to undergo a trial on the charges of arranging prostitution and overseas gambling.
As previously reported, Seungri explained he did not have complete knowledge of the content in all of the Kakao chat rooms, including ones with Jung Joon Young as a member. He also denied he arranged prostitution for Japanese clients at a Christmas party, claiming he invited acquaintances who invited their acquaintances and so on.

One of Seungri's text message conversations is now receiving more spotlight. In the message between a staff member who asked Seungri about treating the guests, Seungri replied, "Girls? Go with ones that give it good." This text message response further led to suspicions of prostitution mediation.

However, Seungri explained at the trial that the phrase was the result of the auto-correct function and he meant to write, "Go with ones who play well." Seungri further explained that he wasn't aware that he wrote that phrase until the trials.
Nevertheless, netizens are not buying Seungri's excuse as there were more instances in which show evidence of prostitution mediation. In addition, some netizens even tested out Seungri's claim about the auto-correct and are claiming the former Big Bang member's claim is not plausible.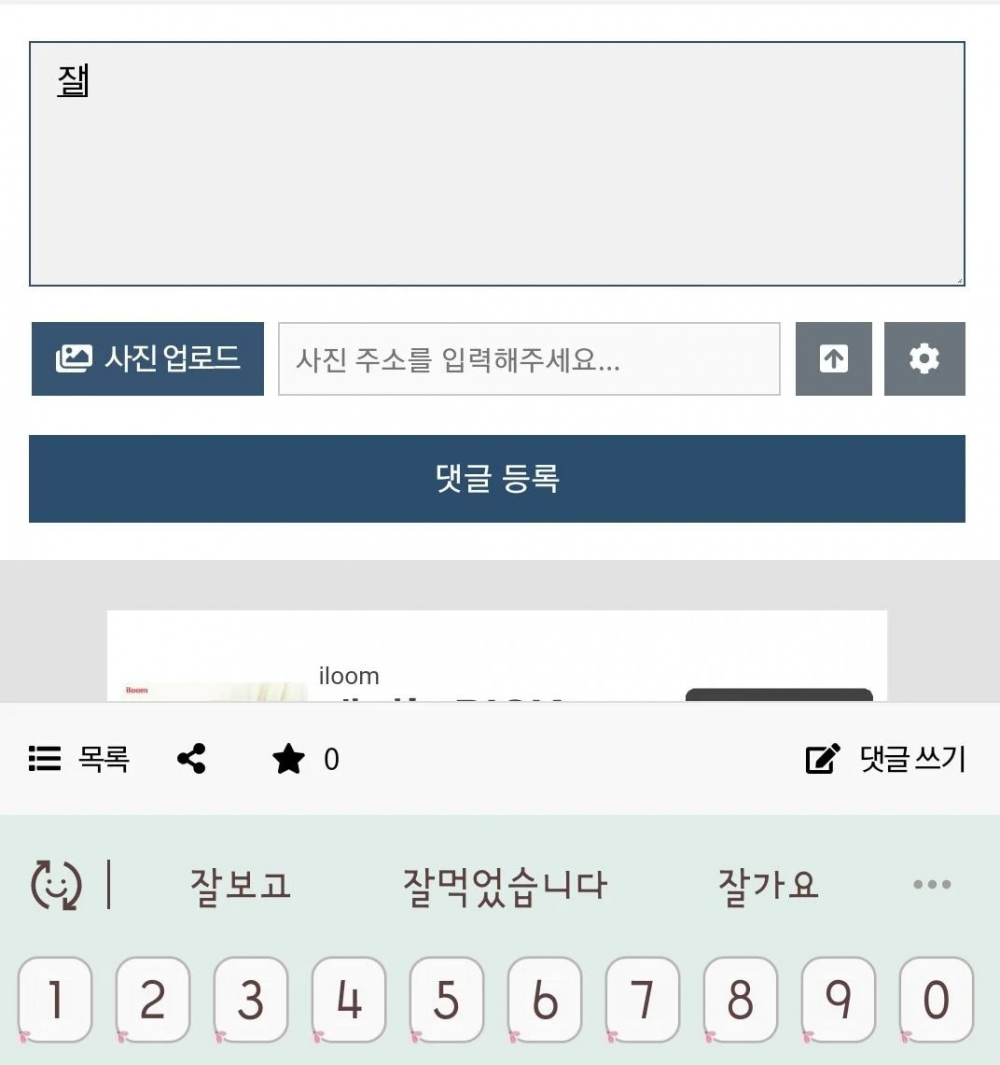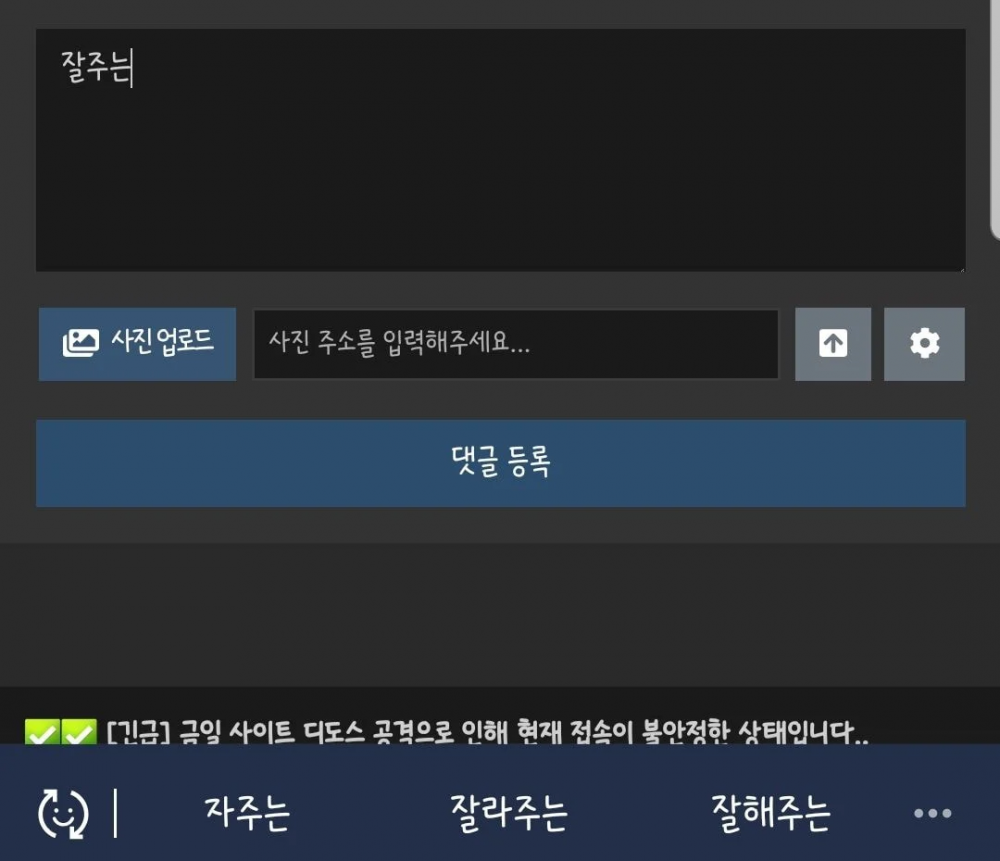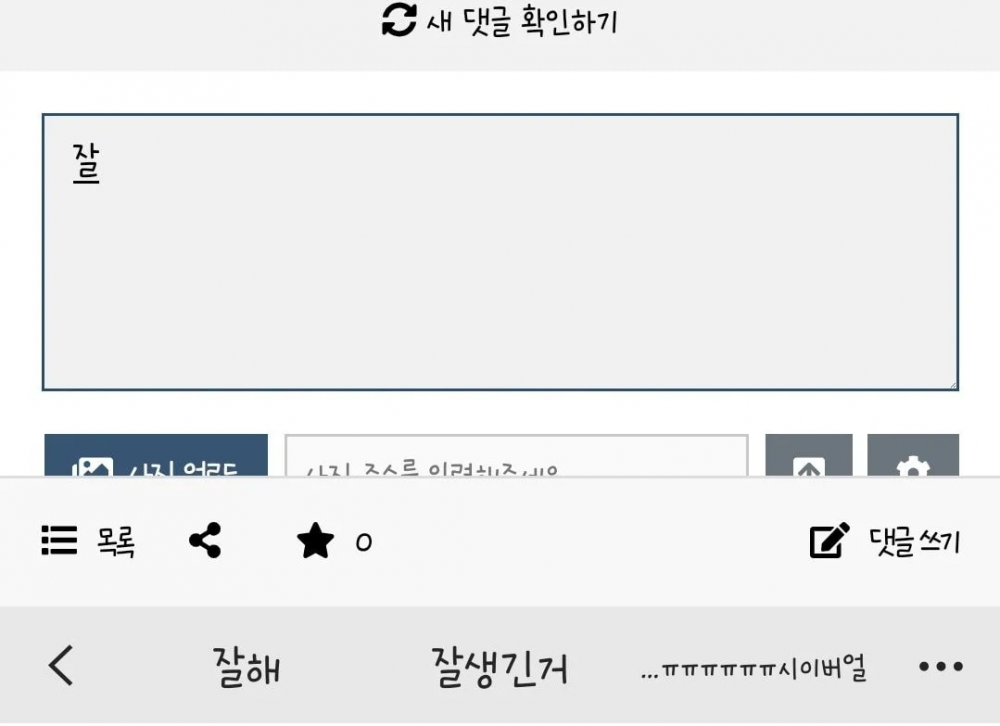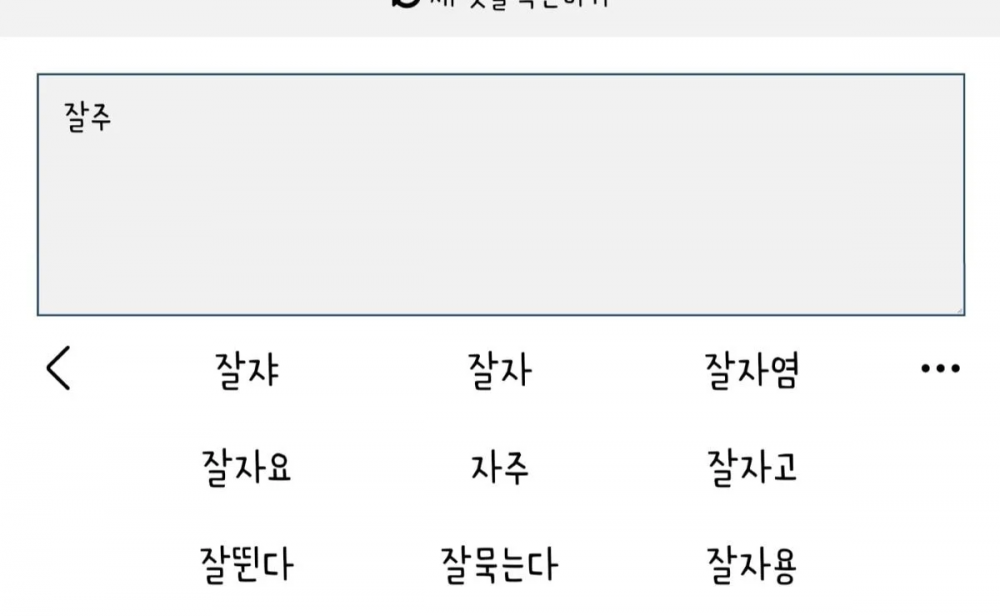 Netizens commented, "I tried out the auto-correct function but that function only suggests words you often use so that probably means he used 'give it good' often," "I tried the auto-correct function and it doesn't fix 'give it good' to 'play well.' That's such a poor lie," "Ugh they need to properly investigate this criminal," "He's just lying," "I think saying, 'My cat did it' would be more believable," "He must have used that phrase so much that it got logged in his auto-correct list, gross," "This is straight BS, no one says 'give it good' like that in day to day life. How many times did he use it for it to autocorrect to that?" "He must be kidding me," "I don't buy his excuse," "He's just lying straight up," "In one of the chats, Seungri said that he loves the f*cked up laws of Korea," "He's so annoying," "The auto-fill function only fills in with the words that you use often," and "I think saying that his account was hacked would have been a better excuse, lol."